Emily Blunt on becoming U.S. citizen: 'Terrible mistake'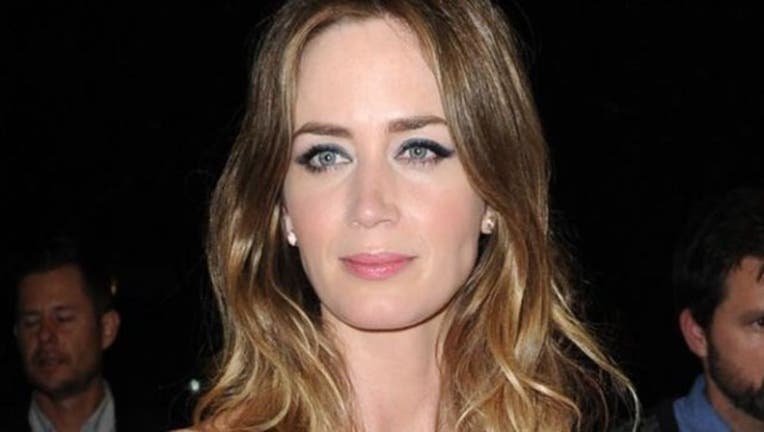 article
British-born actress Emily Blunt became a naturalized U.S. citizen in August, but she said one thing has made her question her decision--watching the Republican Presidential debate.
"I became an American citizen recently, and that night, we watched the Republican debate, and I thought, 'This was a terrible mistake. What have I done?'" she told the Hollywood Reporter while promoting the movie "Sicario" at the Toronto Film Festival.
Last week on "Jimmy Kimmel Live," Blunt expressed additional reservations.
"I'm not sure I'm entirely thrilled about it," she said. "People ask me about the whole day. They were like, 'Oh, it must have been so emotional.' I was like, 'It wasn't! It was sad!' I like being British."
The reaction on Twitter was overwhelmingly anti-Blunt.