Early morning problems along Metro's Red Line delay commuters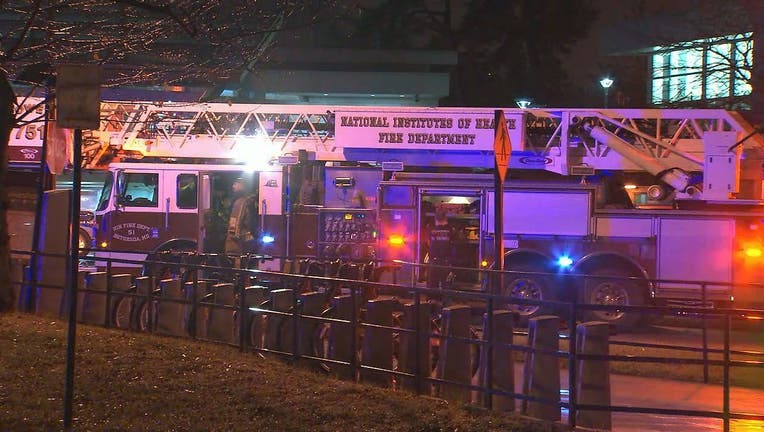 article
BETHESDA, Md. - Commuters faced unexpected delays on Metro's Red Line Wednesday morning.
A smoking insulator outside of the Medical Center station caused single tracking and delays in both directions around 5:15 a.m. The problem was resolved around 5:45 a.m. but delays continued into the morning commute.
At around 6 a.m., trains were single tracking between the Tenleytown and Van Ness stations due to a disabled railcar. Those issues were also quickly resolved.
Scheduled SafeTrack work also delayed riders along portions of the Orange and Silver Lines.
Roadways around the area also experienced delays due to rain and fog. the area was under a fog advisory until around 7 a.m. Slick roadways brought traffic to a stand-still during parts of the commute. Get the full forecast here: http://bit.ly/1HscIAN