Dulles Town Center shooting suspect appears in court
STERLING, Va. - A northern Virginia man made his first court appearance Monday after opening fire at Dulles Town Center over the weekend. 
The suspect, Leesburg resident 31-year-old Alan Colie, is being held in jail without bond.
He's facing several felony charges including aggravated malicious wounding, use of a firearm in the commission of a felony, and discharging a firearm within a building.
The violent encounter took place at the Dulles Town Center mall food court. Police said the shooting was the aftermath of an altercation between Colie and the victim.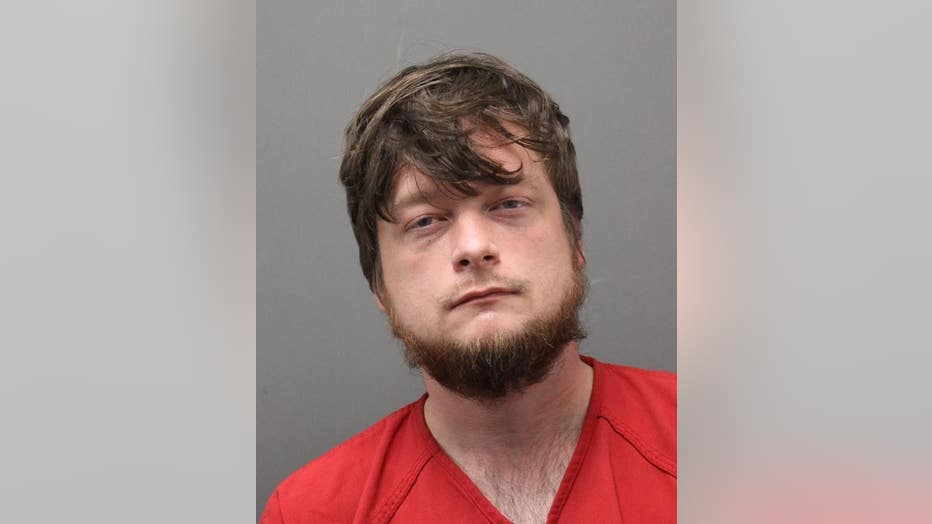 Alan Colie, 31, of Leesburg, VA. 
The victim, according to the Loudoun County Sheriff's Office, was shot in the abdomen. Sheriff's deputies arrived at the scene three minutes after receiving the call reporting gunshots. 
Colie was immediately arrested.

Sam Schnabel, a Bluemont resident, said he's concerned that "it might happen again."
"But it doesn't happen often, so when it does happen it's scary," he said.
The sheriff's office said they do not believe the victim and suspect knew each other.
There are indications the suspect may be a food delivery driver for DoorDash. FOX 5 reached out to the company and are awaiting their response.