Donation jar full of money stolen from KFC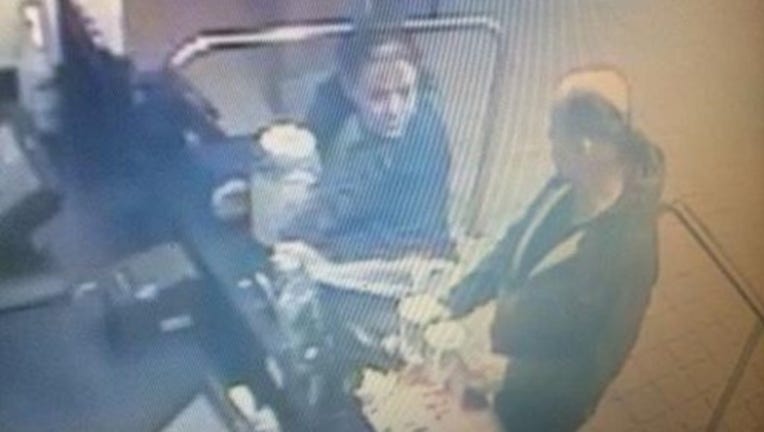 article
INWOOD, W.V. - Police are looking for a man and woman they believe stole a donation jar full of money from a West Virginia restaurant.
The incident happened on Saturday around 8:30 p.m. at a Kentucky Fried Chicken restaurant in Inwood.
Police say a man and a woman entered and placed an order at the counter. When no one was looking, officers believe the woman reached over the counter, concealed the donation jar inside of her jacket, and walked out.
The jar contained between $40 and $100 and was being collected for Coats for Kids, a nonprofit that donates winter coats to children.
Anyone with information is asked to call West Virginia State Police at 304-267-0000.