District Heights dognapper caught on camera
PRINCE GEORGE'S COUNTY, Md. - A dognapper who was captured on a doorbell camera in District Heights is still out there. 
Investigators in Prince George's County are now asking the public to help identify the suspect who stole the five-year-old Dachshund breed dog last week from a home on Foster Street.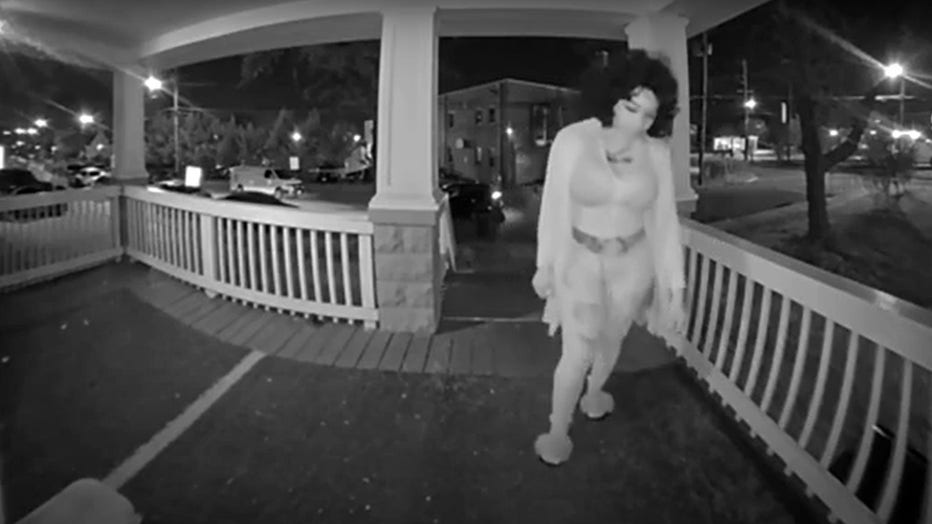 In the video released by police Wednesday, a woman can be seen walking onto a porch, and approaching the pup, whose name is Canelo. Then, the suspect appears to pet Canelo before taking off.
PGPD said the incident happened on March 6 around 5:35 a.m. A second suspect is also believed to be involved in the dognapping.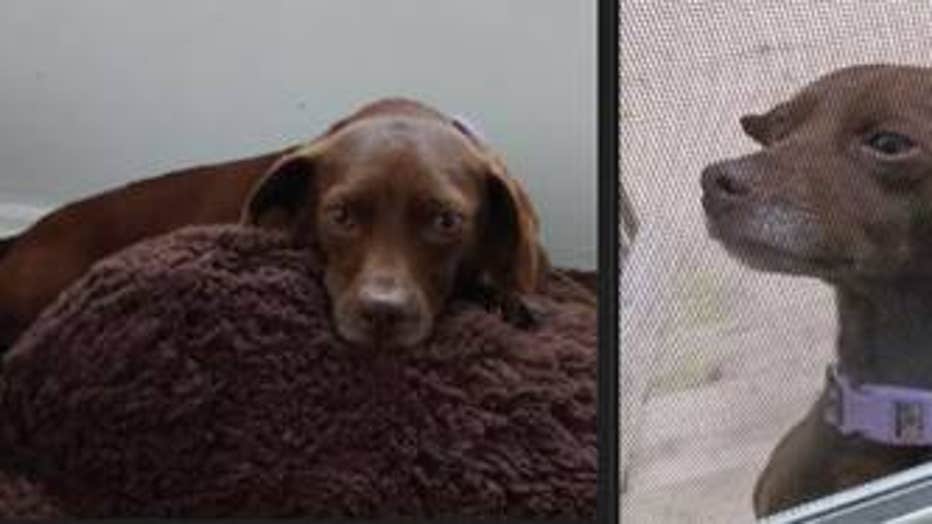 Canelo Photo Credit: PGPD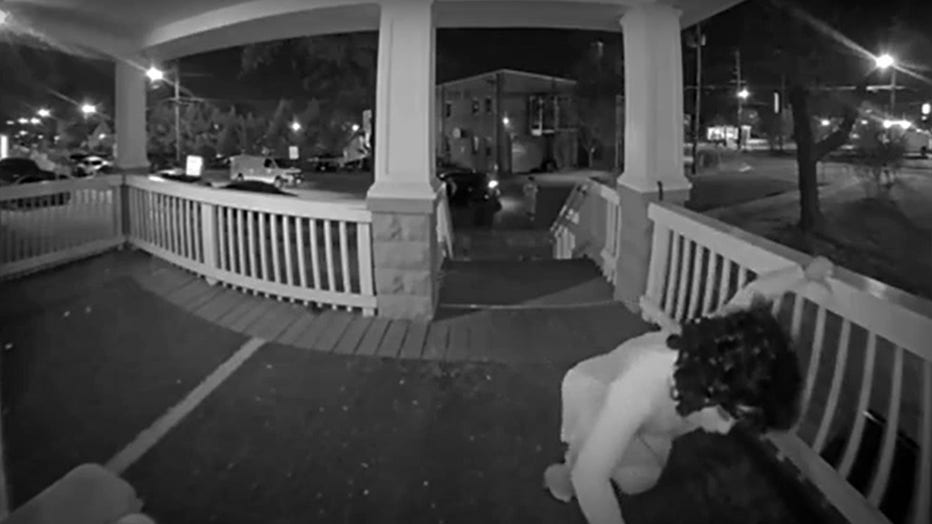 If you recognize this woman or have any information on Canelo's whereabouts, police are asking you to please call 301-516-5230.
Watch video of the theft below: