DC-Prince George's County carjacking task force working, state's attorney says
ADELPHI, Md. - Carjackings continue to be a major issue regionally.
Prince George's County State's Attorney Aisha Braveboy says carjackings are the fastest-growing crime in the county.
A Capitol Heights man pled guilty Wednesday to a carjacking incident that occurred in Adelphi on August 10, 2020.
Wayne Robinson, 24, will spend 20 years in prison because of the crime. He was sentenced to 30, but 10 years were suspended.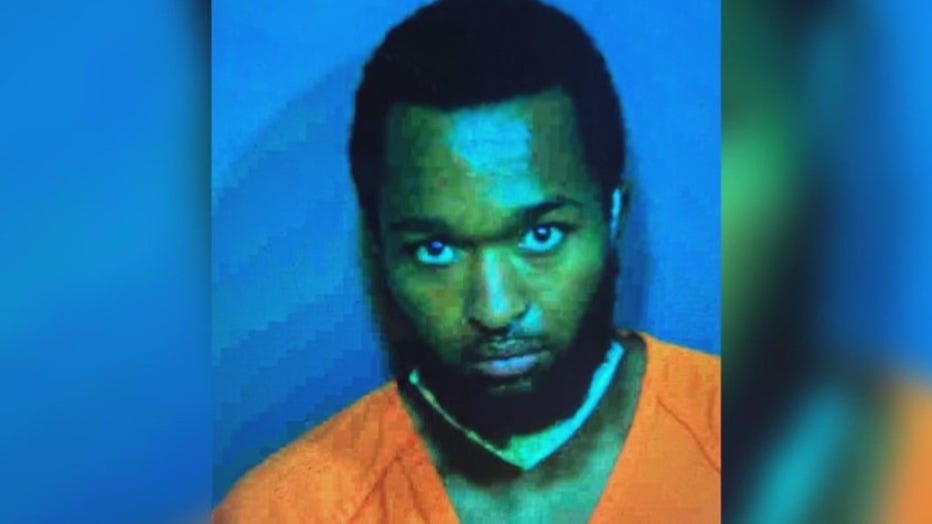 Wayne Robinson, 24, of Adelphi
During a press conference, Attorney Braveboy said "This is a significant sentence and shows that we are committed to holding individuals who commit carjackings or any other type of violent crime accountable."
Braveboy said Robinson met up with the victim who he met on Grindr, a dating App at Adelphi Manor Recreation Center where the two planned to have sex.
When the two were in the backseat, Robinson held a gun to the victim's head demanding the car keys. Then, he drove off with the car leading to a police chase, and officers arrested him after pursuing him on foot.
RELATED: Massive surge in Maryland, DC carjackings prompts formation of prosecutor task force
Braveboy says Robinson received "zero breaks" in the sentencing of a crime that is happening far too often.
Carjackings are up 23% from last year, according to the State's Attorney's Office. As of December 31, 2022, the county is reporting 541 carjackings. In 2021, that number was 441. To paint a picture of the spike, there were 78 reported carjackings in 2019.
Braveboy is now working with State Sen. C. Anthony Muse and other leaders to push legislation that will crack down on carjackings involving multiple people.
The initiative is called Maryland Racketeer Influenced and Corrupt Task Force, also known as RICO.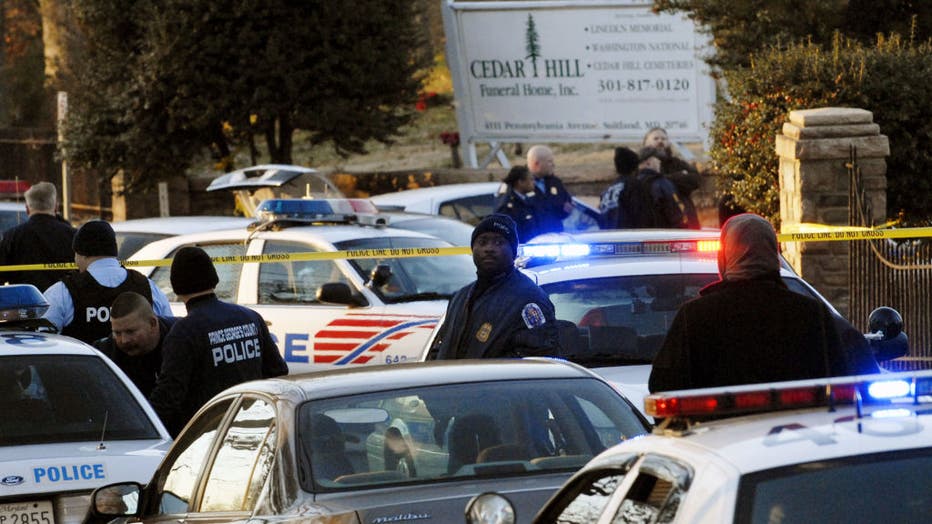 It would basically be Maryland's version of a federal law that provides more extended criminal penalties for individuals involved in crimes.
"We believe that we need the tools in order to go after everyone involved in carjackings crimes as well as other crimes that we see in our community. We want to go after those networks that are trafficking guns into our community and drugs like Fentanyl in our community," Braveboy said. 
RELATED: 2 teens charged with armed carjacking in Prince George's County
Deputy State's Attorney Perry Paylor believes this bill is a step in the right direction.
"Sadly, there is a market on the black market for parts," Perry explained. "Whether it's airbags or catalytic converters, we believe that the secondary market is driving this. That is why it is important for us to pass the Maryland RICO law so that we can move up the chain and prosecute all persons involved for stimulating the crime of carjacking in the state."

Right now, evidence shows that juveniles are behind the wheels of carjackings. We've seen the number of youth involvement increase since the pandemic.
READ MORE: 3 teens arrested for Kia theft: police
Braveboy believes there are several factors as to why juveniles are committing these crimes.
"A lack of being in school …  Many of those kids have not gone back or are not going back consistently," she said. There are a lot of young people that are very idle during the pandemic. We think that's what led initially to the pickup in the number. It became popular on social media, it became something that people were bragging about. It was an instant high for many people."
Thursday, Feb. 2 also marks a year since Prince George's County collaborated with the District of Columbia to form a regional carjacking task force.
Braveboy says they are seeing success. 
The taskforce has helped them identify problem areas and also prosecute people who live in D.C. that come into the county to commit crimes.