DC police: Juvenile shot on Minnesota Ave NE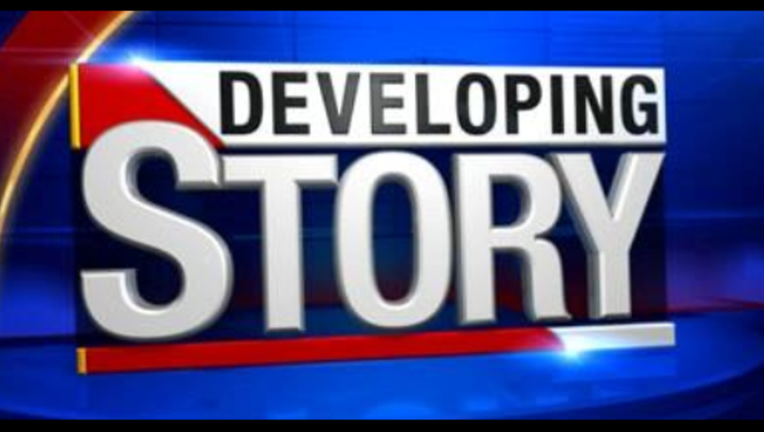 WASHINGTON - DC police are investigating reports of a shooting in northeast Washington.
A police spokesperson says a call came in around 1:15 pm reporting a shooting in the 4000 block of Minnesota Ave. NE. Police say a juvenile male was shot, and there was no information about a suspect.
The victim was taken to a local hospital, and he was said to be conscious and breathing.
As a result of the police activity in the area, the 4000 block of Minnesota Ave. NE and Grant St. NE are closed. Drivers are asked to avoid the area.
Stay with FOX 5 DC and fox5dc.com for updates.