DC police investigating deadly double shooting at Marvin Gaye Park in Northeast
WASHINGTON - D.C. police say a man is dead and another is injured following a shooting at Marvin Gaye Park Wednesday afternoon. 
Officers responded to the 5200 block of Foote St., Northeast at 4:34 p.m. after a caller reported a shooting in the area. 
Upon arrival, police found two men who had been shot. One was pronounced dead at the scene, 64-year-old Dwain Francis Day, of Southwest, D.C., and the other was taken to the hospital for treatment. Police say the injured victim is conscious and breathing.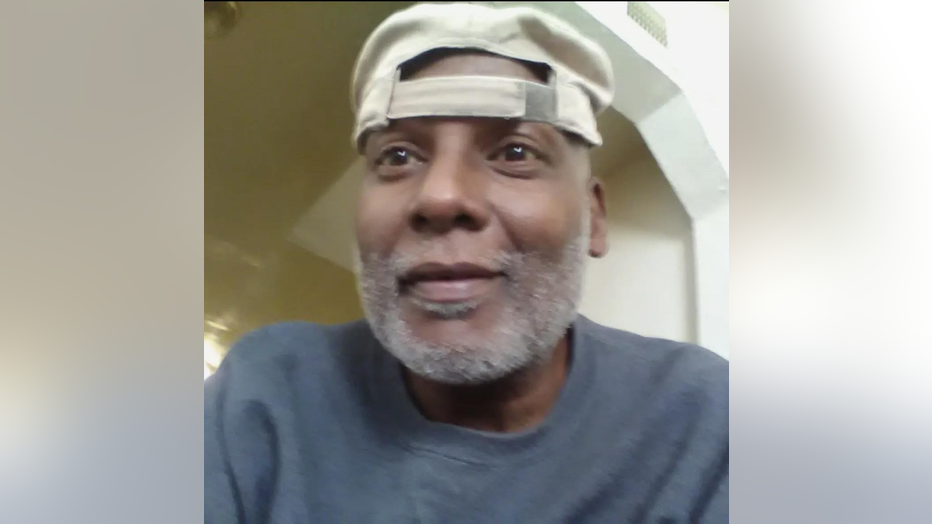 Dwain Francis Day, 64, of Southwest Photo via Day family 
Brooke Day told FOX 5 that her uncle Dwain was not the shooter's intended target. She said that he was standing with a group of men and one of the guys he was with was who the gunman was aiming for.  
This is an ongoing investigation, check back with FOX 5 for updates.