DC police investigate after officers shoot, wounds suspect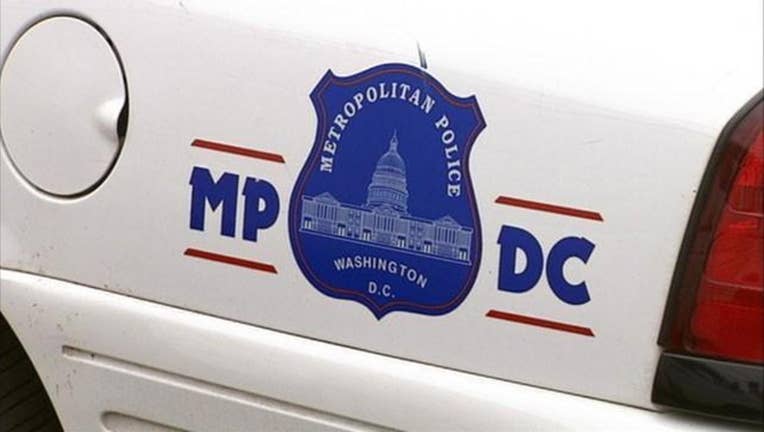 Police say a man who was armed with a handgun was shot by officers Friday night on Clay Street in northeast Washington. The police department announced the shooting Saturday evening.
The injured suspect was identified as 23-year-old Troye Roberson of Washington. He was taken to a hospital for treatment. Roberson is charged with assault on a police officer, carrying a pistol, attempted robbery and other charges.