DC man dies hours after arrest at Northwest police station
WASHINGTON - A suspect who was charged for allegedly abducting his girlfriend at gunpoint in D.C., died while in police custody at a District holding cell, hours after being arrested.
According to the Metropolitan Police Department, around 10:30 a.m. on Thursday, officers conducted a check of a suspect who was in custody at MPD's Second District police station in Northwest.
The officers conducting the check found a man was unconscious and not breathing. Police said the officers immediately requested paramedics, administered Narcan, began performing CPR, and attempted to use a defibrillator to save the man.
READ MORE: DC police say woman abducted at gunpoint by boyfriend still missing after forced into vehicle
Despite the efforts, D.C. Fire and Emergency Medical personnel pronounced the man dead at the scene.
Investigators later identified the man as Marquez Parker, 44, of Northwest, D.C.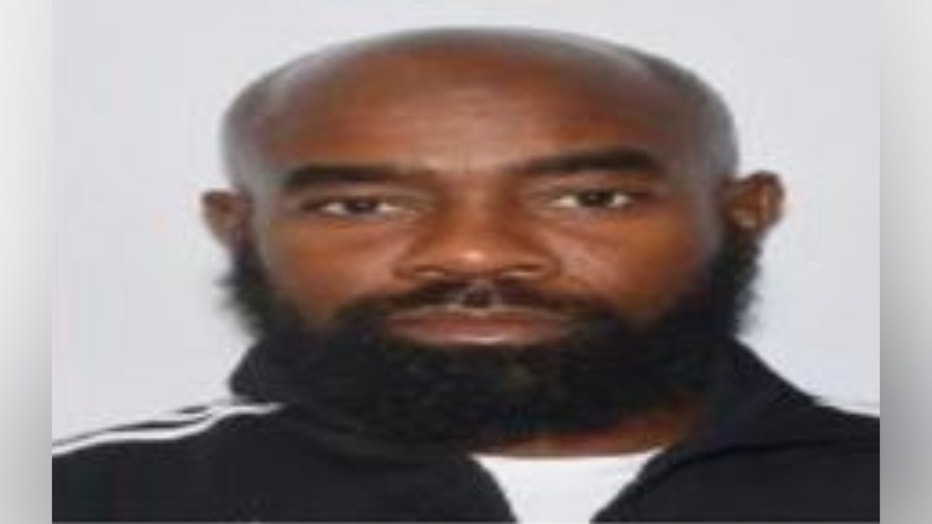 Marquez Parker, 44, of Northwest, D.C. (PHOTO: Metropolitan Police Department)
Police confirmed to FOX 5 that Parker was arrested on Thursday at 6:45 a.m., just over 3 hours before his death, in connection with the alleged abduction of his girlfriend.
Back on July 27, police claimed that Parker forced the woman into a vehicle against her will outside their residence in the 2900 of Van Ness Street Northwest. Police were initially alerted the situation by the victim's family members and friends after a live Instagram video was posted allegedly showing Parker pointing a gun at her.
The victim was later located safe.
Parker was charged with Armed Kidnapping (Gun) in that case.
FOX 5's David Kaplan spoke about Parker's death with the head of government and external affairs for the D.C. Justice Lab, an organization focused on improving safety and transparency within the D.C. Department of Corrections. 
Emily Cassometus says the while the death happened before a transfer to jail, it speaks to larger issues.
"We need to come up with a way to make sure that people aren't dying in custody and in order to solve problems like that, you have to know there is a problem and understand what happened," Cassometus tells FOX 5.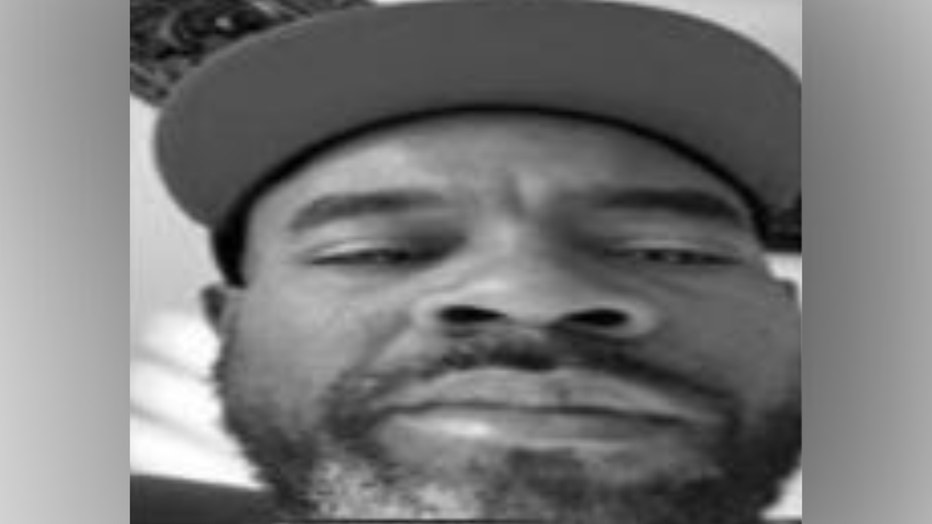 Marquez Parker, 44, of Northwest, D.C. (PHOTO: Metropolitan Police Department)
The Standard Operating Procedures for how people in MPD custody are searched, is a publicly available document. The document says searches for contraband or weapons happen at holding facilities, but more intensive searches must be approved by a watch commander.
Parker's cause of death remains under investigation by the Medical Examiner's Office.
According to MPD, the department's Internal Affairs Bureau is conducting an investigation into the death.