DaBaby security team's alleged beating victim in a coma, according to report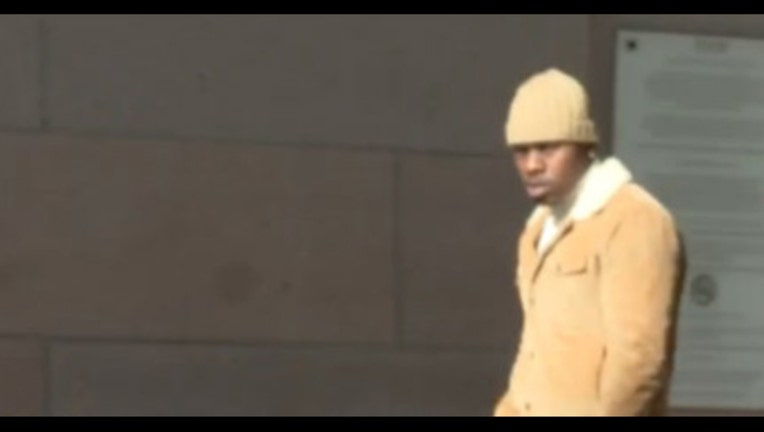 article
LAWRENCE, Mass. (FOX 5 DC) - A Massachusetts man is in a coma after he was reportedly viciously beaten by DaBaby's security team, according to TMZ.
The victim - whose stage name is Don Trag - was taken to the hospital after the incident, but was released.
He was at his mother's home when he collapsed.
The victim's brother told TMZ that Don Trag has significant brain and neck swelling.
The incident unfolded at Centro Nightclub right before DaBaby was set to perform.
According to TMZ, Don Trag became aggressive, so his security team stepped in.
Video on TMZ's website show a particularly brutal beating.