Convicted former Stafford County track and field coach faces new charges for sexually abusing a child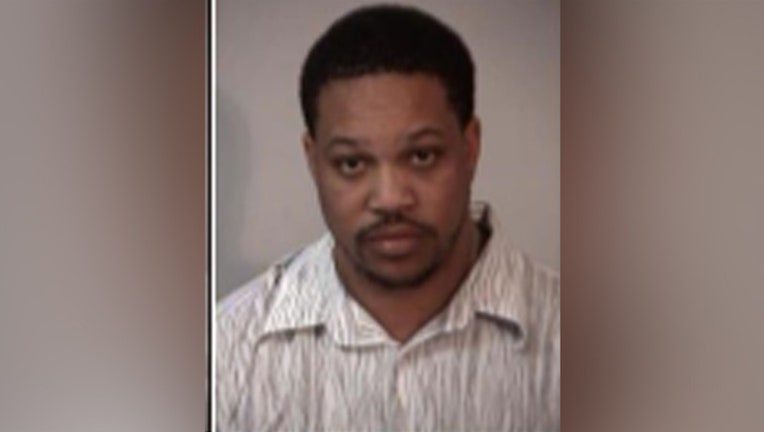 article
STAFFORD COUNTY, Va. - A former Stafford County high school track and field coach who is already behind bars for sexually abusing children and soliciting an underage victim for prostitution is facing additional charges in Spotsylvania County.
The Spotsylvania County sheriff's office has charged Delvin Ladon Jackson with one offense of indecent liberties with a child.
Jackson has been convicted of multiple counts of taking indecent liberties with a child and soliciting prostitution in Stafford County.
He is scheduled to be sentenced on those previous charges in October.
He was jailed in Rappahanock Regional Jail without bond upon his initial arrest in February.