2 more victims say Stafford County track and field coach abused them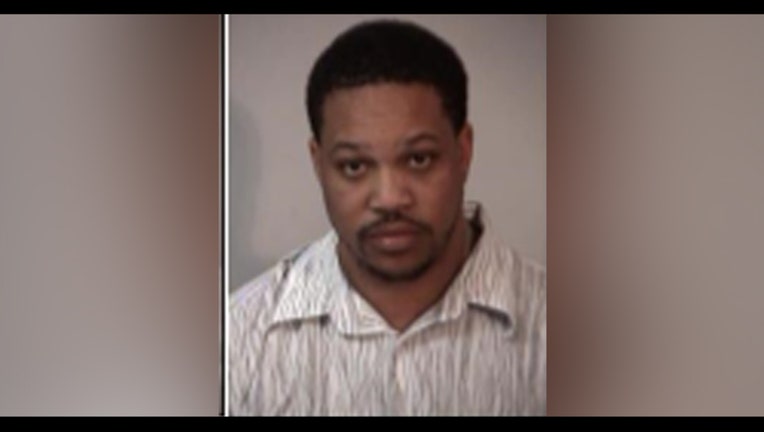 STAFFORD COUNTY, Va. (FOX 5 DC) - Two more victims have come forward in the case of a Stafford County track and field coach accused of soliciting prostitution from an under-age victim.
The Stafford County Sheriff's Office has not indicated whether the victims are students or not, nor would they reveal the victims' ages.
Delvin Ladon Jackson - who coaches and works as a security officer at Colonial Forge High School - was arrested on Wednesday on three felony warrants for soliciting a minor for prostitution.
Jackson is jailed at Rappahanock Regional Jail without bond.
The sheriff's office says it hopes additional victims will step forward.