College Park mayor facing child pornography charges expected in court Monday
COLLEGE PARK, Md. - The now former mayor of College Park, 47-year-old Patrick Wojahn, is expected in court Monday.
Wojahn is charged with dozens of counts of child pornography. His arrest and charges sent shock waves through the College Park community and beyond.
Wojahn had been mayor for seven years and a council member for eight years before that.
He faces up to 360 years in prison after being charged by Prince George's County Police with 40 counts of possession of child exploitative material and 16 counts of distribution of child exploitative material.
Wojahn resigned as mayor on Wednesday night just before being arrested on Thursday morning.
According to court documents, Wojahn used the social media site KIK to upload and distribute child pornography.
The disgusting photos and videos of sexual content were posted in January.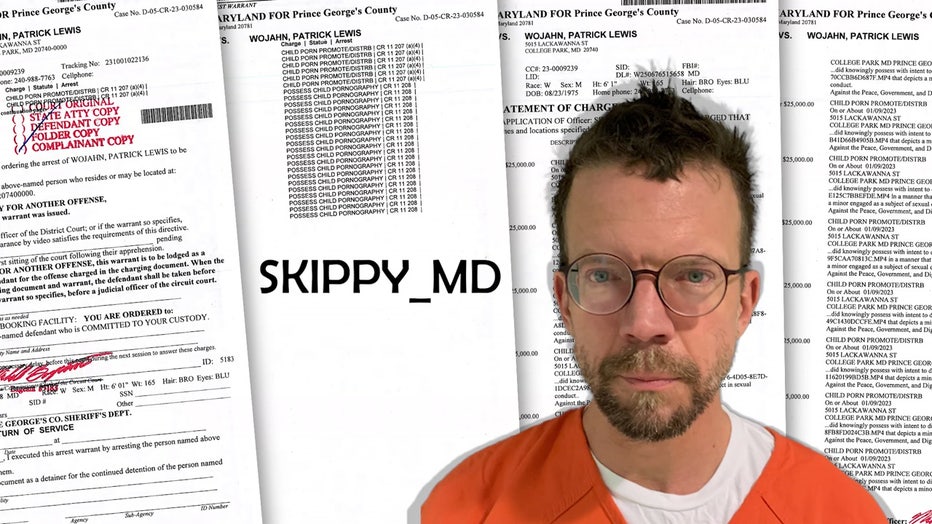 Police say on February 17, the National Center for Missing and Exploited Children notified PGPD that a social media account in Prince George's County distributed suspected child pornography in January. Police say they investigated the matter and found the social media account with the screen name "skippy_md" belonged to Wojahn. Investigators believe Wojahn was using a virtual private network (VPN) to mask his location when accessing the social media account.
Investigators say they linked the social media account to Wojahn after a subpoena revealed that his College Park government email address was listed as the recovery email for the account. They also discovered Wojahn's phone number and home IP address were linked to the account.
Detectives served a search warrant at Wojahn's home on February 28, recovering multiple cell phones, a storage device, a tablet and a computer. According to court documents, investigators discovered several pieces of child pornography involving prepubescent boys on the devices.
FOX 5 spoke with a neighbor who says the alleged crime is sickening to hear. "Wow. I mean that's so close to home, and he had a persona of a decent person," the neighbor said. "It's sickening. I mean the world's sick right now."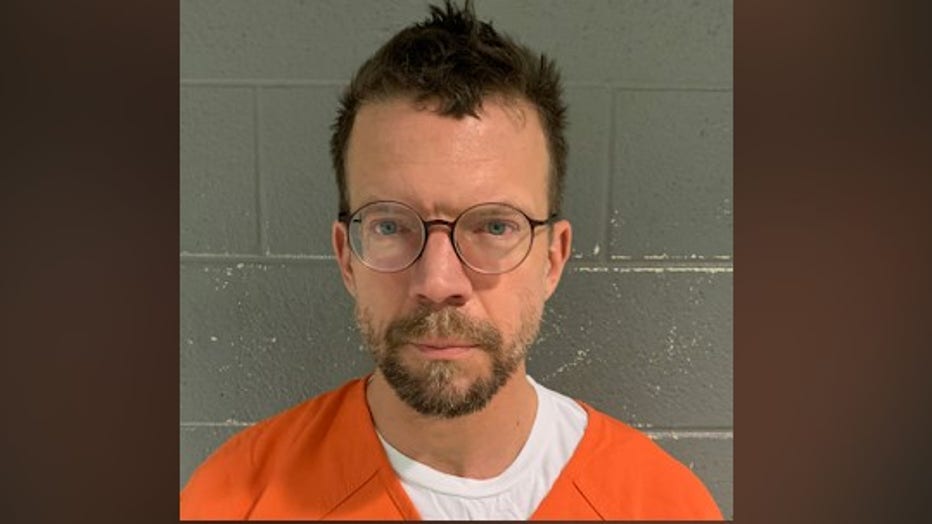 Photo via Prince George's County Police Department
While upset, the neighbor said he was not necessarily stunned to hear the news. "Not really," when asked if he was surprised. "Because he just seemed a little weird."
The city of College Park released a statement saying they are shocked and disturbed by the allegations
Wojahn will be in court in Upper Marlboro Monday morning.