Churchill HS mascot struck by vehicle in Bethesda succumbs to injuries: police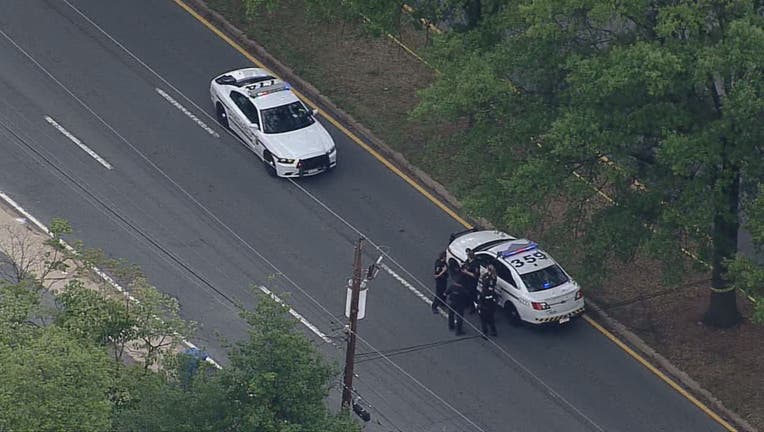 article
BETHESDA, Md. - A 17-year-old Churchill High School student who was struck by a vehicle on Old Georgetown Road in Bethesda on Wednesday has died, according to police.
Montgomery County police say Jacob Cassell of Wyngate Drive in Bethesda was riding south on the sidewalk near Beech Avenue when he fell into the roadway.
While he was in the road, he was hit by a southbound Volkswagen Atlas, according to investigators.
Cassell was initially taken to a local hospital with life-threatening injuries.
He succumbed to the injuries on Thursday morning.
Churchill Principal Brandice Heckert tweeted that the school is mourning the loss of Cassell - who served as the school's Bulldog mascot, and would have been a junior in the upcoming school year.
The driver was not injured in the crash.
Police are still investigating the incident, and they're asking anyone who might have information that could help the investigation to call (240) 773-6620.