Check your tickets! $161 million Powerball winning ticket sold in Virginia
DUBLIN, Va. - Check your tickets! A winning Powerball lottery ticket worth an estimated $161 million is still unclaimed in Virginia.
The Virginia Lottery announced that the winning ticket for Saturday night's drawing was sold at Gill Brothers, located at 4442 Cleburne Boulevard in Dublin, Virginia.
The winning numbers drawn were 10-16-18-40-66 and the Powerball number was 16.
Whoever won the jackpot will be taking home the fourth-largest prize in a Virginia Lottery game.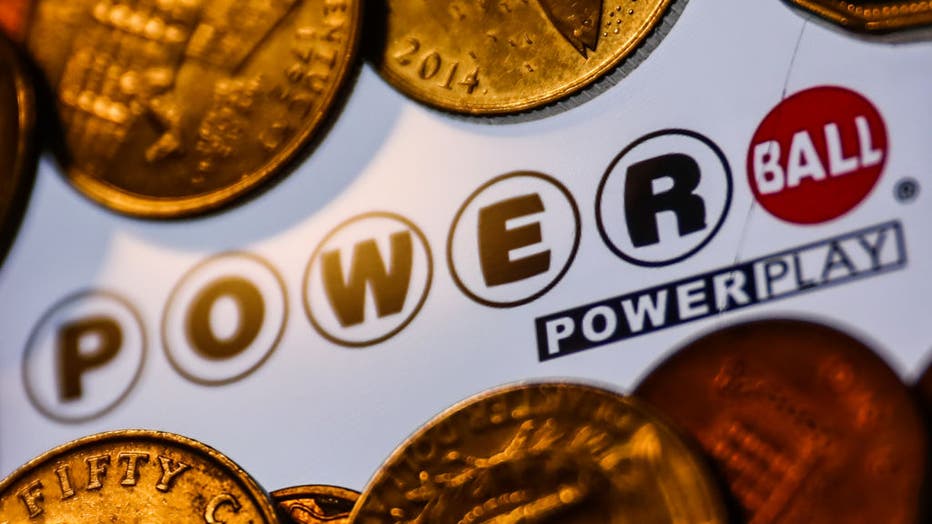 It also marks the second time a Powerball jackpot has been won in Virginia.
The winner has 180 days from Saturday to claim the prize. 
They will have the option to either take the full jackpot amount before taxes, in annual payments over 30 years, or take a one-time cash option of an estimated $81.9 million before taxes.
The odds of matching all six numbers to win the Powerball jackpot are 1 in 292.2 million