Charles County kids stung by bees during barn break-in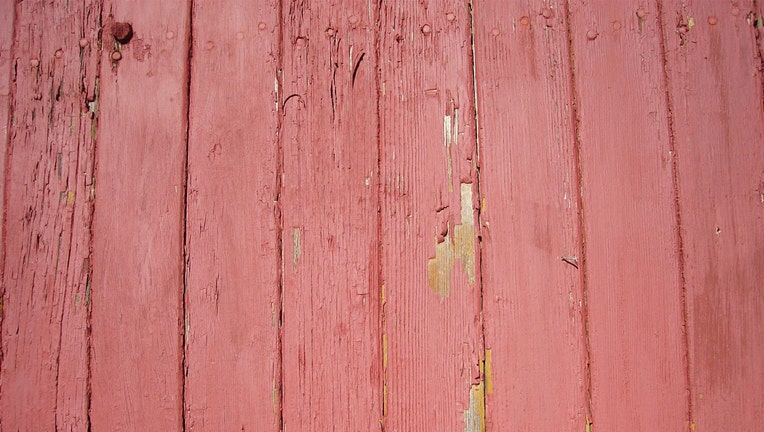 LA PLATA, Md. - Three kids in Charles County were attacked by bees after they broke into a barn to vandalize it, according to officials.
The Charles County Sheriff's Office said the three juvenile males, ages 12, 13, and 14, broke into the barn in the 6600 block of Old La Plata Farm Place in La Plata sometime between Tuesday and Thursday.
While inside, police said the suspects spray painted parts of the barn, discharged a fire extinguisher and damaged a vehicle that was inside. The sheriff's office said during this, a hobby colony beehive was knocked over and one of the kids was stung numerous times.
The juveniles managed to make off with dozens of keys to equipment, according to officials.
The sheriff's office said the La Plata Police Department was able to help identify the suspects who were located and charged with a juvenile offense report. Some of the missing keys were also recovered, according to officials.