Capitol Heights, Md. bishop charged with sexual assault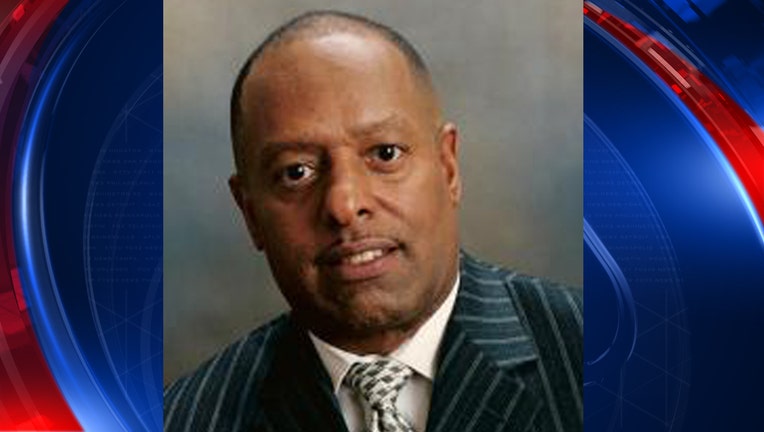 CAPITOL HEIGHTS, Md. - A Maryland bishop is under arrest after a 22-year-old woman says the bishop of a Baptist church in Prince George's County repeatedly stalked, harassed and made unwarranted sexual advances toward her at the church.
Bishop Michael C. Turner Sr., the senior pastor at The Miracle Center of Faith Missionary Baptist Church in Capitol Heights, Maryland, has been charged with second-degree assault, fourth-degree sex offense and harassment, according to court documents.
In court documents, the woman wrote that for almost four weeks, Turner, 61, repeatedly assaulted and harassed her while holding her captive in his private office, the copy room and the elevator.
"On many occasions he would repeatedly touch me all over my body with his hands, press on my body with his body and his private parts...kiss me on my forehead, and hold me captive in his office and copier room," the woman said in a written statement to police, "he even got on top of me on his couch in his locked office." She said she was able to escape the office and ran outside, but Turner drove around the parking lot looking for her. She said she was frightened to tell anyone because she was afraid of him and afraid of losing her job. The woman testified that she told him to stop and to leave her alone.
She eventually asked others who worked at the church to come into work early so she would not have to be alone with Turner, but he found out and became angry, she told police.
"I am devastated that my supervisor and church leader, Bishop Turner, would do these things to me. Despite my protests, his behavior continued over several weeks and got worse," she said.
Turner was arrested Tuesday and released on a $10,000 bond.
According to the church's website, Turner has been a pastor in the D.C. area for 40 years and was ordained at the Metropolitan Baptist Church in D.C.