Bristol Palin calls off wedding to Medal of Honor recipient fiancé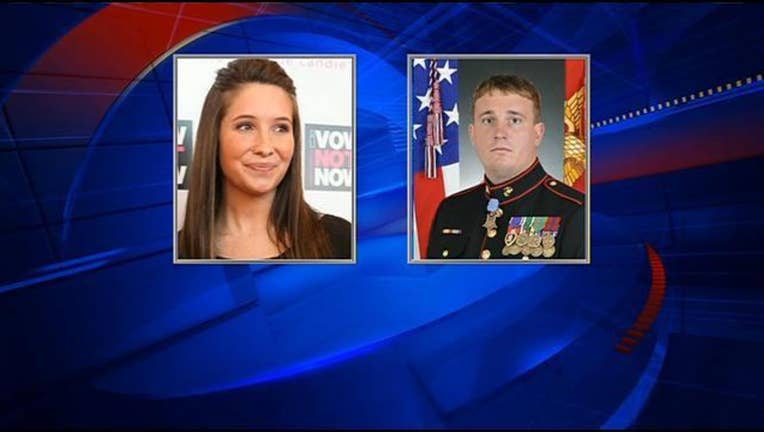 article
Bristol Palin has called off her engagement less than a week before she was set to walk down the aisle.
Bristol and Medal of Honor recipient, Dakota Meyer, had a Memorial Day weekend wedding planned.
It fell through after tabloid reports that her finance had a secret wife.

On Monday, Bristol's mother Sarah Palin updated her Facebook status to say the May 23rd wedding will not be held.

She went on to say the two families will still get together with those who already made plans to attend the nuptials in Kentucky.