Ballston Park community on edge as police search for child sex assault suspects
ARLINGTON, Va. - Police in northern Virginia are looking for a man who allegedly broke into a home twice, and sexually assaulted a 10-year-old. 
FOX 5 spoke with a family member off camera Wednesday who tells us the man came into their home, and put his hands on her 10-year-old little sister. Neighbors in the Ballston Park community are in shock. 
"I'm scared to death for my children!" said Tiffany Ramsey a mother who lives in the neighborhood.
Ramsey has two young daughters, and can't believe a 10-year-old girl was sexually assaulted close to where she lives. 
"That is supposed to be your place of peace and not to be able to have that in your home, and have that violated, is one of the worst things you can – feel especially as a mom," Ramsey said. 
Arlington County police say early Wednesday morning around 1 o'clock a man broke into a home off North Glebe Road, and inappropriately touched a girl who was sleeping.  
She was able to kick the man, and watched as he ran out of the house. 
But, he came back. 
"He returned a short time later, and attempted to have her leave with him," explained officer Ashley Savage with the Arlington County Police Department. "When she declined, that's when he fled the scene for the final time." 
Savage says they are also investigating another sexual assault about two miles away involving a juvenile that happened Sunday morning around 9 o'clock near a trail off South Carling Springs.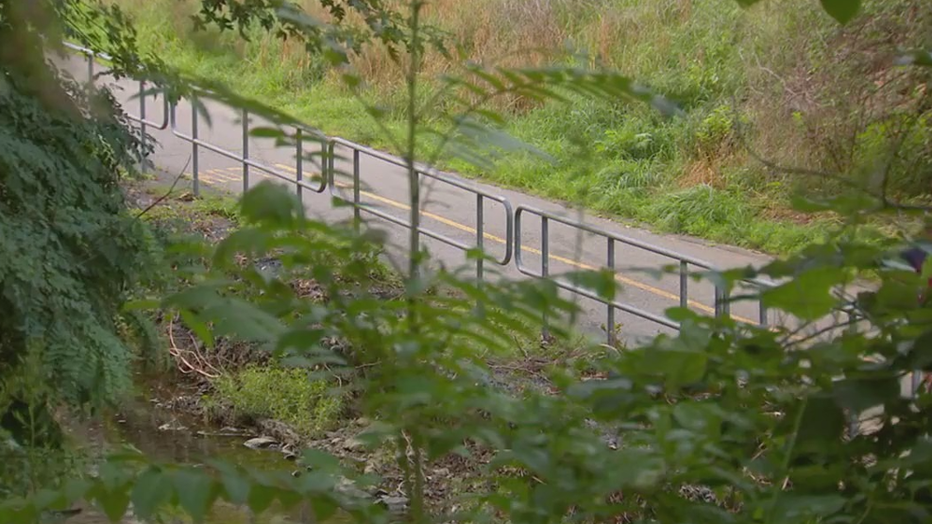 Police reported a boy walking on the trail was approached by a man – who inappropriately touched him. 
"Unfortunately, the sexual battery we see is not just limited on the trails, but even individuals who are walking throughout the community may experience something like this," officer Savage said. 
They're occurrences that police need the community to speak up about and report. Especially, with both suspects still out there. 
Police do not believe the two incidents are related. Anyone with information on either of these cases is asked to call Arlington police.