Aurora Market wants to recall Councilmember Brianne Nadeau
WASHINGTON - Aurora Market in Northwest D.C.'s Parkview neighborhood has only been in business a little more than a year, but it has easily become a cornerstone of the area. 
Owner Pablo Ortiz spent more than a decade serving with the Army Special Operations and says he never wanted to get involved with politics, but now he's leading an effort to recall Ward 1 Councilmember Brianne Nadeau.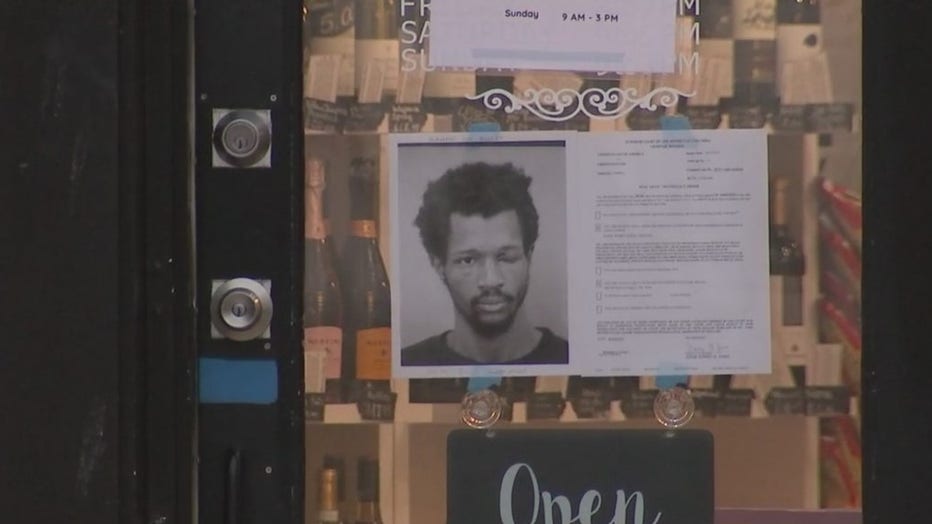 Ortiz says he sought help from Nadeau seven different times in the last year, including for the store's crime issue. He says he reached out to her office via email and telephone, but never got a response until he went on social media earlier this month. 
"If you have the privilege to be in a position to represent a community, take that seriously. Listen to what the people are asking for support," Ortiz said. 
He says he got an email from Nadeau after his posts online, but unfortunately, she got both his wife's name and the name of his store wrong. 
"It culminated really in her correspondence with us," Ortiz recalled. "There was no accountability or acknowledgment of any fault or oversight by her office. In fact, she went as far as to discredit me and my integrity." 
RELATED: Aurora Market in Northwest DC 'defends' against repeat harassment
He says Nadeau later stopped into the store during their lunch rush, the first time he had met her, and that solidified his resolve to start planning for a recall.
"We're essentially organizing within these next 11 months to ensure that we are ready to submit the recall request once she has hit the one-year mark of her service," Ortiz said.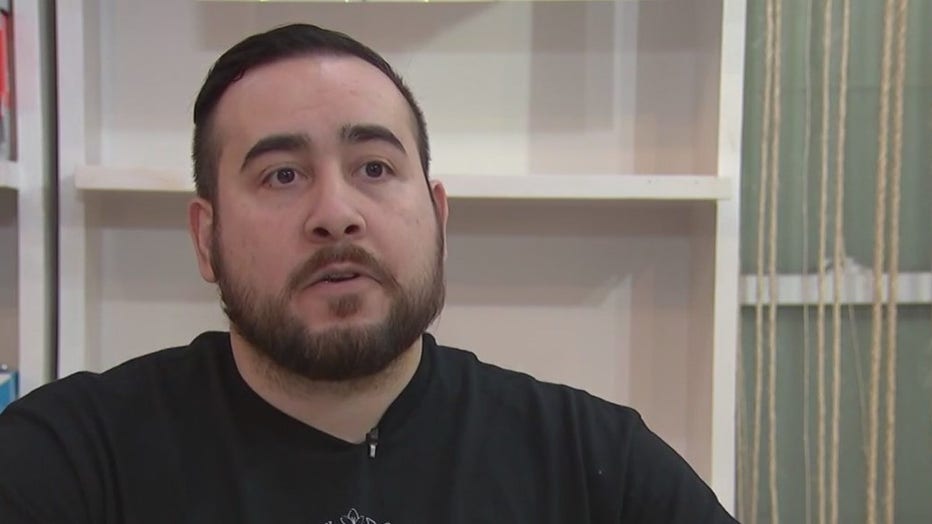 Pablo Ortiz, owner of Aurora Market
He says the response from the community has been strong. 
"We've received literally dozens of in-person people coming in; some are customers, some are new to Aurora Market, and it's very clear that this is a systematic problem," he said.
Ortiz tells FOX 5 he's heard stories from others in Ward 1 who have had a hard time getting a response from Naduea.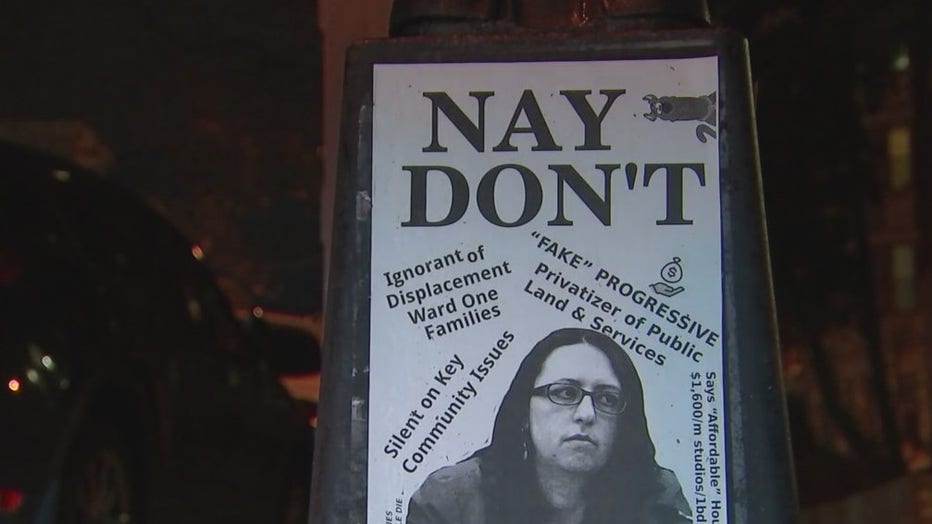 In an email sent to FOX 5, Nadeau's spokesperson said: "Councilmember Nadeau will continue to invite feedback from her constituents as she does at monthly office hours, through her newsletter and through other methods, and she welcomes anyone with concerns to reach out to her."
READ MORE: Adams Morgan businesses, residents share frustration over rise in vandalism, robberies
Ortiz has scheduled a meeting for Feb. 26 at Aurora Market to strategize, form committees, and educate people who say they are also in favor — like Parkview resident and homeowner, April Thompson.
"I absolutely support Brianne Nadeau being recalled I have been in the neighborhood since 2005 and a homeowner on the block since 2009, and I can say she is not my representative in the sense that I don't feel heard or seen," Thompson said. 
Thompson says aside from the issues at Aurora Market, she believes the city council member representing Ward 1 should be more focused on crime and job creation. 
In D.C., recalls cannot be submitted until a person has been in office for one year. They must be signed by at least 10% of registered voters in the ward.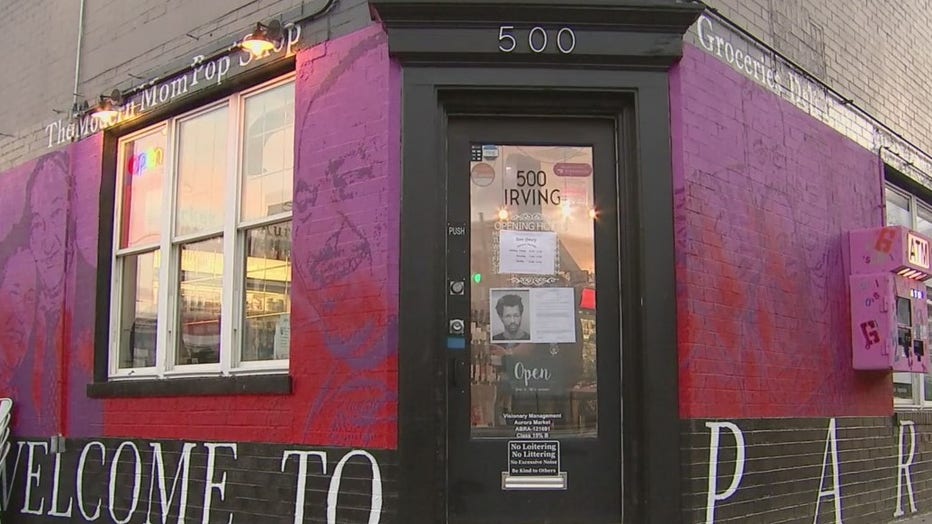 "A lot of volunteers who want to go out and get signatures when that time comes … Truly, the response has been much more than I could imagine," Ortiz said.