Arlington PTA connects drug prevention experts with parents amid rise in overdoses
The Arlington County Council of PTAs decided parents needed more than a meeting to address the continuing drug crisis families are facing in the Commonwealth. 
The issue hits home for parents in Arlington County. Earlier this year, a student at Wakefield High School died from a drug overdose at school, and there have been multiple reports of apparent overdoses throughout the county.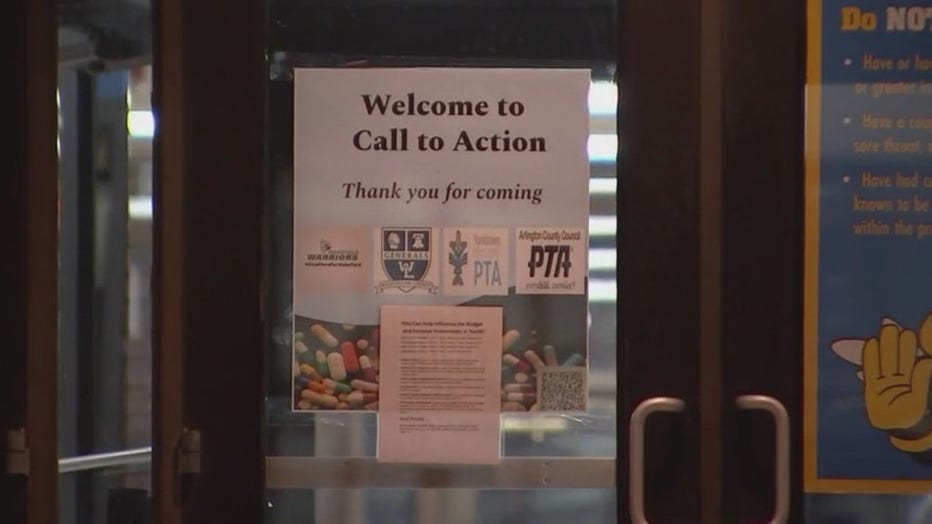 On Monday at Thomas Jefferson Middle School, mental health providers, law enforcement, and Narcan trainers were all available to answer parents' questions face-to-face and set up times to meet with them outside the event.
Kate Sinkins is the mom of an Arlington County high school student and also volunteers to train the public in using Narcan, the overdose reversal drug. Sinkin says she has seen interest skyrocket in recent months.
"We're hoping that if we train the parents the parents can give to their child and say 'hey, you might want to take this. You might just see somebody passed out, you might save a life," Sinkins said.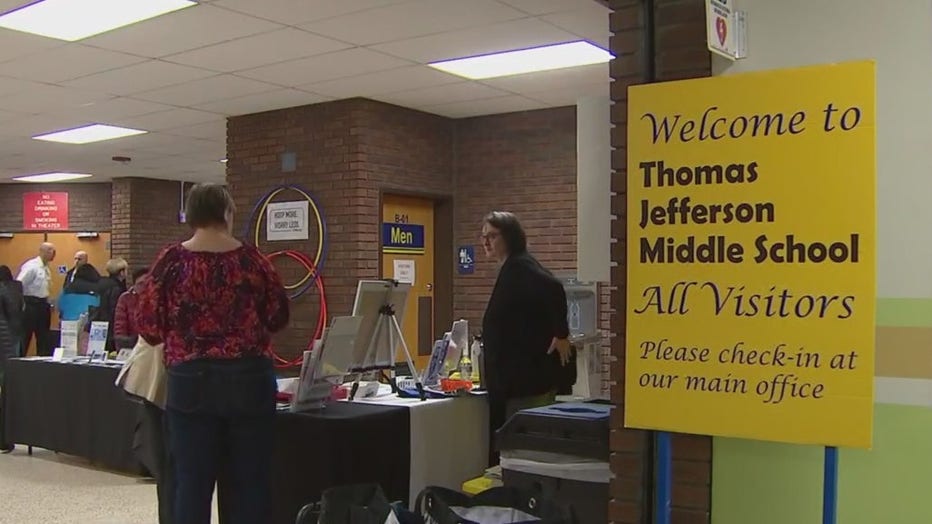 More parents than ever are reaching out for mental health support for their kids too, says Rhonda Stewart Jones of About Face Consulting.
"There is some softness that needs to come with the questions that you ask so that your kids feel comfortable enough to actually use you as a support system," she said.
But parents like Cuttier, a Wakefield High School parent, wonder how aware their kids truly are of the dangers of fentanyl.
"The drugs have been here for many years, decades, and still there, but now we have something that is lethal. I mean so dangerous, that is my big concern right now," Cuttier said. "A lot of worry, a lot of anxiety, because when you leave your child at school you don't know what's going to happen."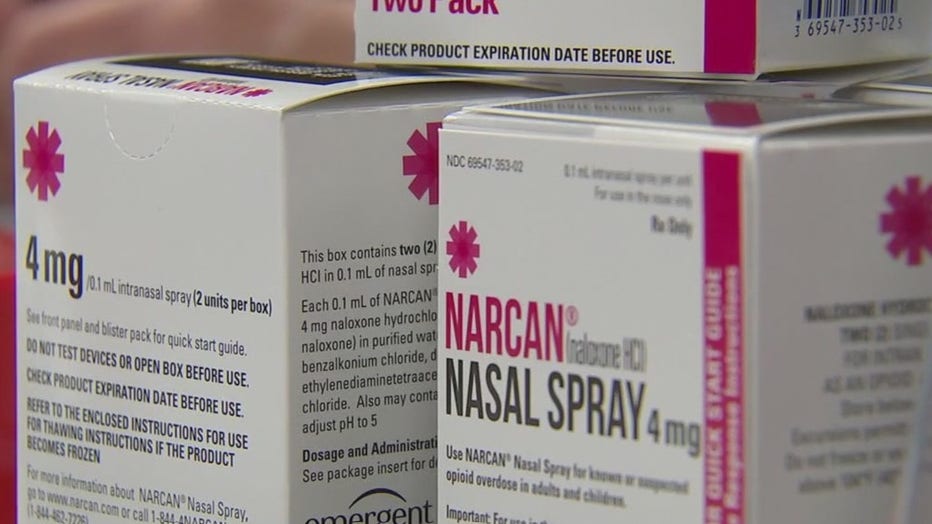 The PTA ended the night with a call to action to all parents to contact the county and school boards, which are currently in the budget process, to devote funds to programs and services to help and protect students.