Arlington attorney could face 95 years in prison for credit card theft, cocaine charges
ARLINGTON, Va. (FOX 5 DC) - An Arlington attorney has been indicted on credit card theft and cocaine charges which carry a maximum penalty of 95 years in prison.
Patrick Lynn Edwards, 43, of Arlington is a licensed Virginia attorney. He faces multiple credit card theft charges stemming from the alleged theft of credit cards from an Alexandria office building on multiple occasions in 2022 and the alleged subsequent use of the cards at multiple locations in Alexandria and Arlington.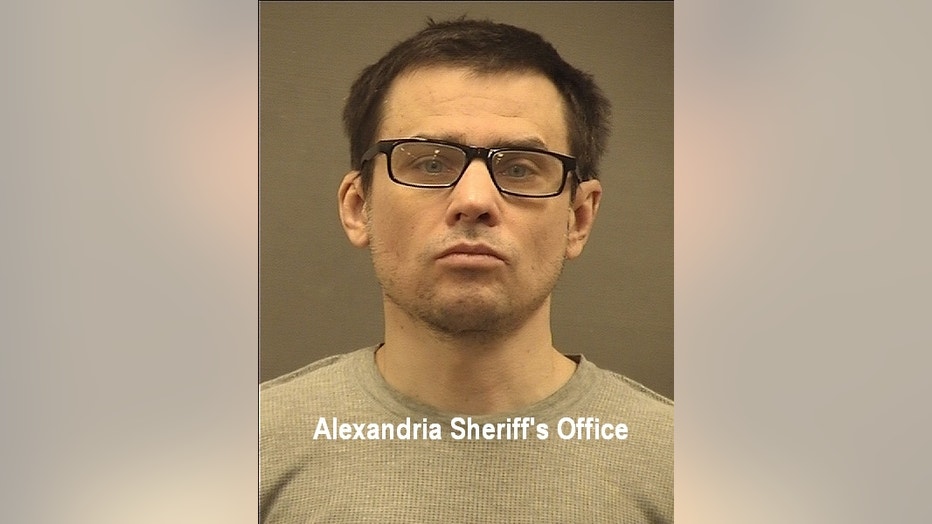 Edwards was arrested on these charges on Feb. 15. At the same time, he was arrested upon warrants from Arlington County charging him with Felony Grand Larceny with the Intent to Sell and Felony Possession of Stolen Property.
He has also been charged with one count of Felony Possession of Cocaine with Intent to Distribute.
The total maximum penalty for all currently extant charges is 95 years and 12 months of incarceration.
READ MORE: Teenage girl sexually assaulted in Arlington; suspect on the loose
The charges in Arlington are set for a preliminary hearing on April 19. A trial date has not yet been selected for the charges in Alexandria.