Arctic blast takes aim at Virginia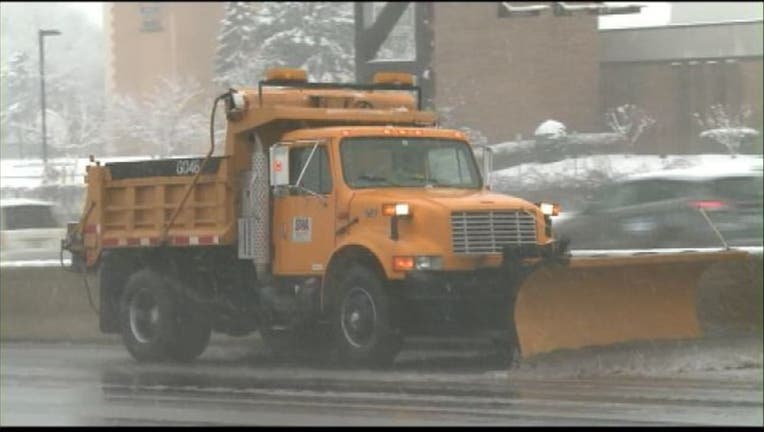 article
An arctic blast is heading through Virginia.
The National Weather Service says wind chill readings are expected to dip below zero on Sunday morning.
Wind gusts could reach 40 mph statewide and as high as 60 mph in northern sections of the state, resulting in downed trees and power lines. The weather service has posted gale warnings along the Atlantic Coast.
Minor snow accumulations are forecast in some areas. The weather service says travel could become hazardous as precipitation freezes on roads Saturday night.
AP-WF-02-14-15 1631GMT