Apple bumps specs and cuts prices on MacBook Air and MacBook Pro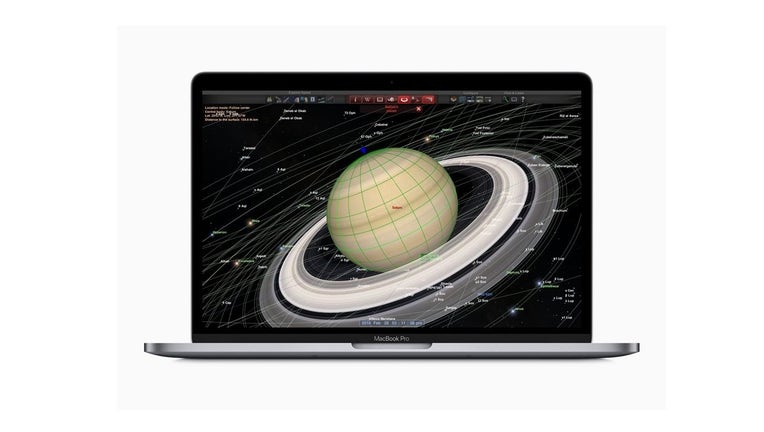 article
San Jose, Calif. (KTVU) - Apple announced a $100 price cut on the Macbook Air and upgraded its specs and those of its 13-inch Macbook Pro Monday as a part of its Back to School promotion.
The Macbook Air, which cost $1199 earlier gets a $100 price cut, and an upgraded True Tone display. College students can get an additional $100 discount on the laptop. True Tone displays use sensors to dynamically adapt the white balance levels to match ambient light conditions. Apple debuted this term in 2016 with the launch of the iPad Pro, and it has made its way to its phones and laptops as well.
The 13-inch Macbook Pro gets several updates - the $1299 and $1499 models ($100 cheaper for college students) get the eighth generation Intel i5 processors, True Tone Retina displays, and the graphics gets a slight bump with the Iris Plus Graphics 645 chipset. The new Pros also get a Touch Bar, Touch ID and the Apple T2 security chip.
Along with the updates, some models are being phased out -the $999 Macbook Air, the 12-inch Macbook Pro, and the 13-inch Macbook Pro with standard function keys are no longer listed on Apple's website.
Fans of the older, more reliable Apple keyboard will miss the $999 Macbook Air in particular, though recent media reports say that the new keyboard design with deeper key travel is in the works. Famed Apple analyst Ming-Chi Kuo was quoted as saying that the Apple is working on a new scissor switch keyboard design in place of the butterfly keyboard. The new keyboard will reportedly be incorporated in the 2019 Macbook Air and the 2020 Macbook Pro.