App enables self-reporting of possible Ebola symptoms for those returning from West Africa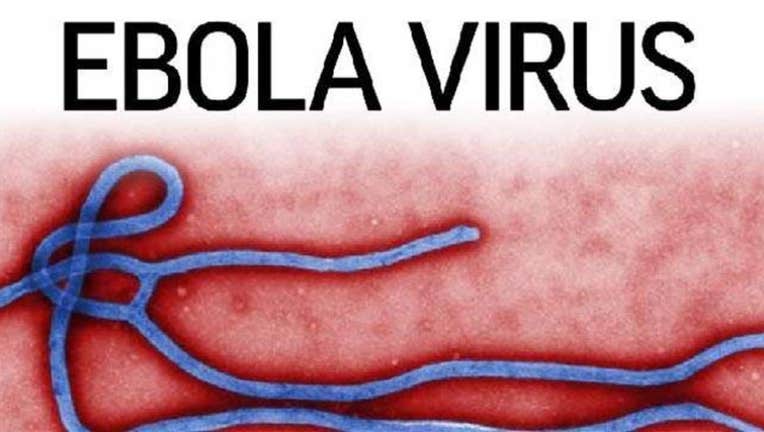 article
By DAVID DISHNEAU
Associated Press
The state has committed up to $100,000 to the system, which enables those in the 21-day monitoring program to send their twice-daily temperature readings and other information directly to the agency instead of reporting by telephone. The app, which is free, eventually will be linked to Maryland's database of those being monitored, further automating the flow of information to state and federal authorities, said developer emocha Mobile Health Inc.
Maryland has monitored more than 1,000 travelers since October, including about 70 who were being actively monitored as recently as last month, Department of Health and Mental Hygiene spokesman Christopher Garrett said.
He said as many as 120 were on the list in December, two months after the federal Centers for Disease Control and Prevention required six states — Maryland, New Jersey, New York, Pennsylvania, Virginia and Georgia — to monitor travelers from Guinea, Liberia and Sierra Leone. Those states were destinations for the bulk of travelers from the outbreak region. Other states began monitoring travelers later.
Emocha CEO Sebastian Seiguer said the app is available for download onto Android phones, and an iPhone version is coming next week. He said a Web version, which doesn't require a download, is also available.
Seiguer said his company is talking with other states about tailoring the app to their systems to reduce the load on call centers set up after the October directive.
Georgia's public health agency said it has adapted for individual use a computerized system typically used by physicians for communicable disease reporting. It's not an app, but it enables those being monitored to securely report their information online, spokeswoman Nancy Nydam wrote in an email.
New Jersey's health department said it also uses a secure electronic monitoring system, but not like Maryland's.
Public health agencies in Pennsylvania and Virginia said they have nothing similar to Maryland's app.
The Maryland app has a feature enabling people to record and submit video of themselves taking their temperatures as a substitute for the direct observation required in some cases, Seiguer said.
He said the system protects medical information by encrypting the data and automatically deleting it from the user's device.
No cases of Ebola have been diagnosed in Maryland, though a patient who contracted the virus in Sierra Leone is currently being treated at the National Institutes of Health in Bethesda.
Copyright 2015 The Associated Press. All rights reserved. This material may not be published, broadcast, rewritten or redistributed.