Amtrak train collides with tanker truck; no serious injuries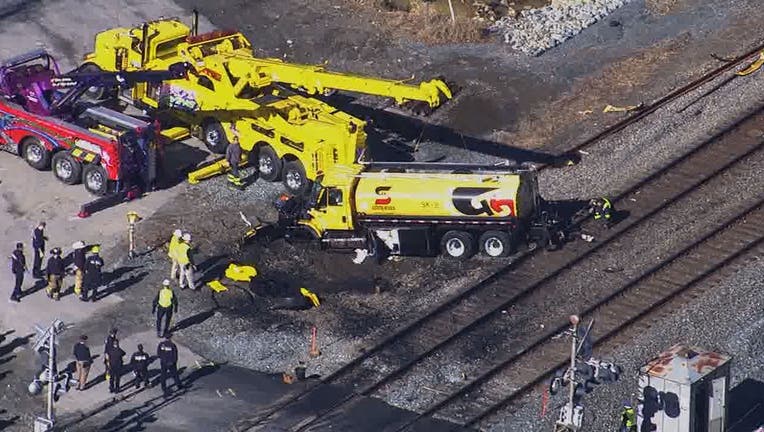 article
DUMFRIES, Va. - (AP) -- Police say there are no serious injuries following a crash involving an Amtrak train and a tanker truck in northern Virginia.

Prince William County Police say the collision occurred Wednesday morning in Dumfries, where the tracks intersect with Cherry Hill Road.

Amtrak spokeswoman Kimberly Woods said service was suspended for about 90 minutes after the 10 a.m. crash but has now resumed.

Woods said 95 passengers were on board the train, which was running from Norfolk to New York City.

Woods said Amtrak is cooperating with the investigation.
© 2017 The Associated Press. All rights reserved. This material may not be published, broadcast, rewritten or redistributed.