Amtrak to reduce service between DC, New York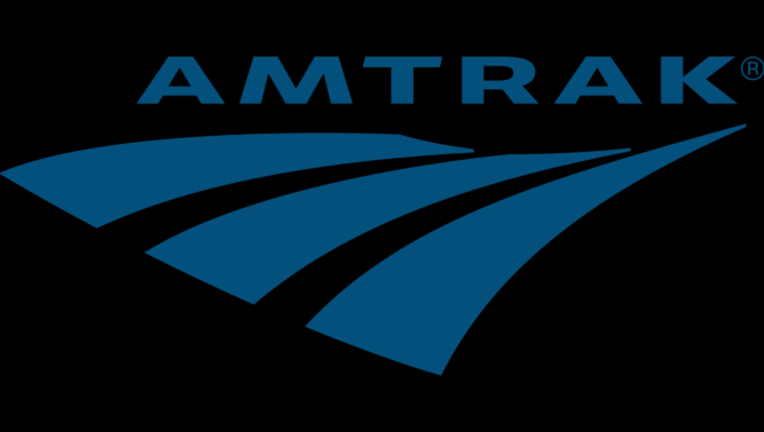 article
WASHINGTON (AP) — Amtrak will reduce the number of trains operating on its Northeast Corridor with a winter storm expected to hit the Mid-Atlantic and Northeast.
Amtrak says Thursday's reductions will be most significant between New York and Washington. Snow is expected to hit the Washington area early Thursday morning.
The railroad says a combination of its Acela Express and Northeast Regional trains will still operate between New York and Washington. There will also be fewer Keystone Service trains between Harrisburg, Pennsylvania, Philadelphia and New York.
Copyright 2015 The Associated Press. All rights reserved. This material may not be published, broadcast, rewritten or redistributed.