All DC government employees required to complete sexual harassment training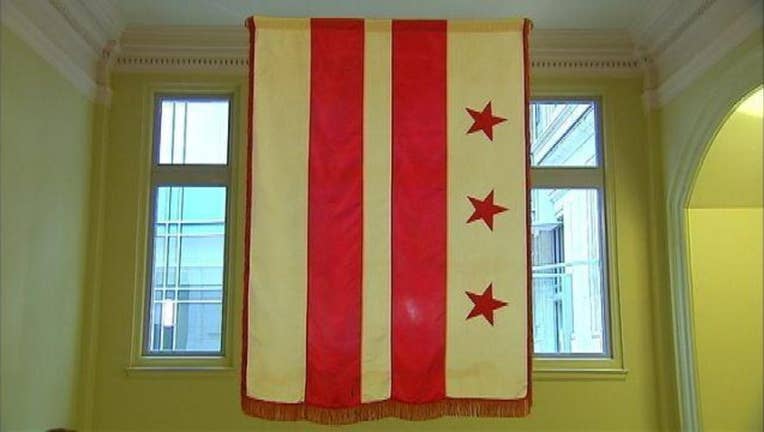 article
WASHINGTON - D.C. Mayor Muriel Bowser has signed an order requiring all D.C. Government employees complete a sexual harassment training by February of next year.
The more than 30,000 employees will have until February 28th to complete the training. In addition, all 1,500 supervisors are required to complete advanced training so that any complaints can be handled efficiently.
"Sexual harassment violates D.C. values, we take all claims of harassment seriously, and we remain committed to providing a safe working environment for all employees," Bowser said in a press release. "This action will assure our team members that we value their commitment to public service, and make clear that if they are sexually harassed, there are remedies."
The order also requires each agency to have a dedicated Equal Employment Opportunity (EEO) Officer, Human Resources Manager, or any other individual competent in EEO laws to review and investigate sexual harassment claims.
According to the press release, investigations must be made and findings issued as soon as practicable and within 60 days of reporting.
New employees are required to take a course on sexual harassment within 14 days of being hired and existing employees must take a refresher course at least once every two years.