80 dogs rescued from suspected puppy mill in Virginia, authorities say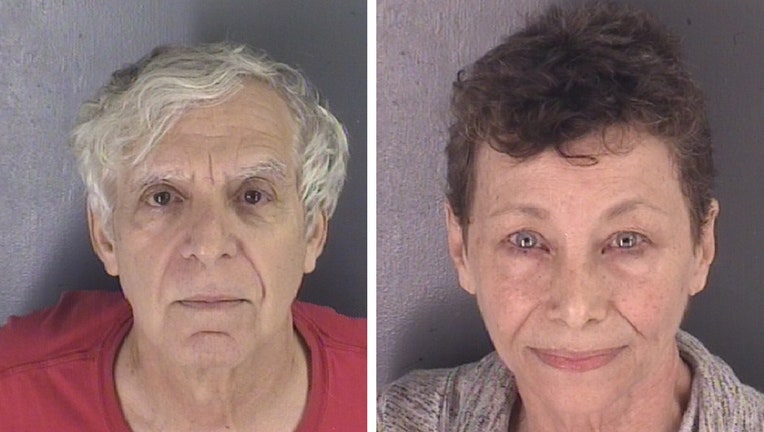 FAUQUIER COUNTY, Va. - About 80 dogs were rescued from a suspected puppy mill in Virginia, according to Fauquier County Animal Control.
The agency says an anonymous tip led them on Folly Court in the Tower Hill Road area of Fauquier County, near the Stafford County line.
Deputies say the owner of the facility, Vernine Barbara Gipstein, wouldn't give them access to check on the dogs' condition.
According to the agency, deputies at the scene saw numerous dogs and conditions and items that made them believe the animals were not receiving proper care. In addition, they discovered that the facility was not properly licensed.
The deputies returned a few days later and encountered Gipstein blocking the driveway. They say Gipstein also failed to produce the paperwork she needed to maintain the facility.
The dogs they recovered during the investigation reportedly suffered from an array of maladies, including poor condition, extremely unsanitary conditions, and a lack of access to water.
They say many of the dogs were in poor health with matted, tangled fur, and one had an exposed femur on one leg.
The dogs were taken to a local SPCA facility, where they are reportedly being cared for.
Gipstein, 69, of Midland, Va. is charged with one count of felony animal cruelty and marijuana possession.
Barton Mannes Gipstein, 75, is also charged with one count of felony animal cruelty.
Both were released after posting bond.