5-year-old girl reunited with family after car stolen with her in backseat: Fairfax County police
LINCOLNIA, Va. - A 5-year-old girl has been reunited with her family after Fairfax County police say the vehicle she was in was stolen while she sat in the backseat.
Police were called to the 6200 block of Little River Turnpike in Lincolnia Sunday night around 6:30 p.m. for the report of the stolen vehicle with the girl inside.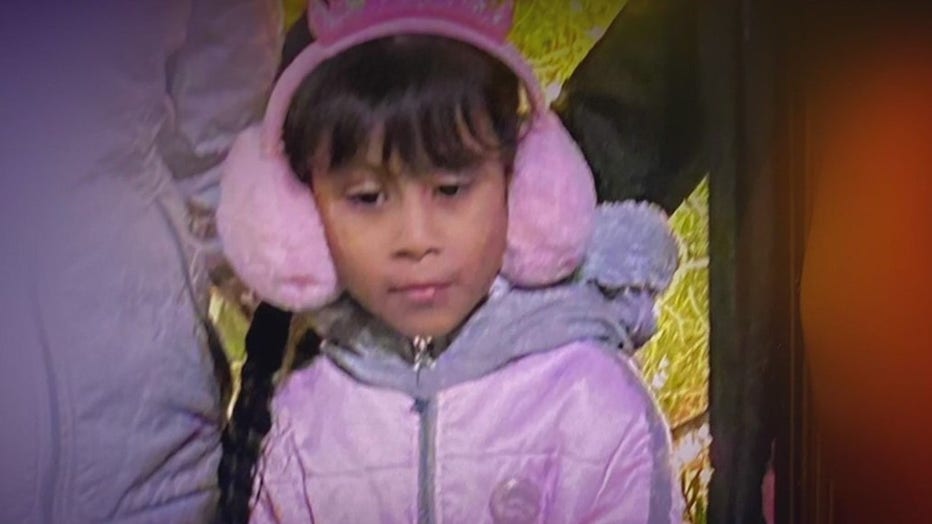 Investigators believe the child's stepfather left the car running in the parking lot near Chipotle at the Plaza at Landmark while he went inside a restaurant to pick up food. Police say when he came back outside, the car and the child were gone.
D.C. police located the child just after 7:15 p.m. in the area of 13th Street and E Street in Northwest after two community members found her alone. She was evaluated for injuries and returned to her parents.
Detectives continue to search for the stolen 2012 gray Honda Accord with Maryland plates 94667CJ. The car has a black hood with damage to the front and back ends. 
The suspect is described as a Black male with dark curly hair. Anyone with information is asked to contact police at 703-246-7800.