5 shot, 1 killed in shootings across DC Saturday night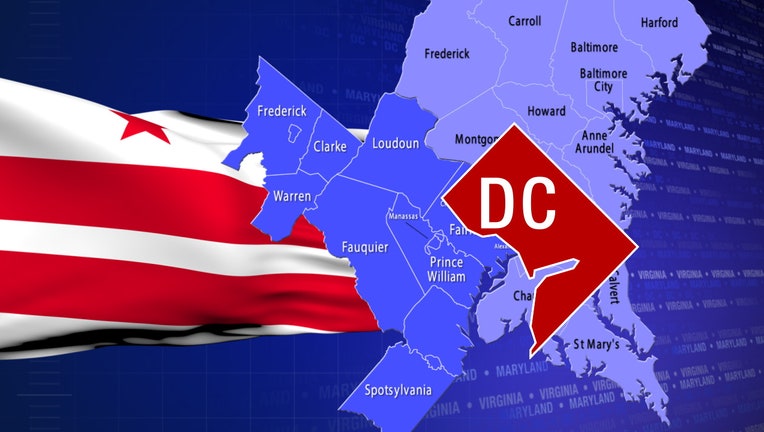 article
WASHINGTON (FOX 5 DC) - One person is dead and three other people are suffering from injuries after multiple shootings throughout the District Saturday night.
According to D.C. police, they responded to five shootings:
- 400 block of Riggs Road Northeast, 7:42 p.m.
- 2400 block of Evans Road Southeast, 7:51 p.m.
- 3000 block of Stanton Road Southeast, 9:11 p.m.
- 1500 block of 45th Street Northeast, 9:36 p.m.
- 1500 block of Alabama Avenue Southeast, 10:16 p.m.
According to police, the victim on Stanton Road Southeast died.
Police described the victims who were shot on 45th Street and Alabama Avenue as juveniles. Both were taken to local hospitals.
Police say both juveniles were conscious and breathing when they were taken from the scene.
They have not indicated whether they have identified any suspects in the string of shootings.