4 smash way into Fairfax vape shop; steal multiple tobacco products
FAIRFAX, Va. - Authorities say four robbers were captured on surveillance video smashing their way into a Fairfax vape shop.
Police say it happened May 29 just before 4:30 a.m.
In the video, one of the burglars can be seen using what appears to be a cinder block to smash open the entrance.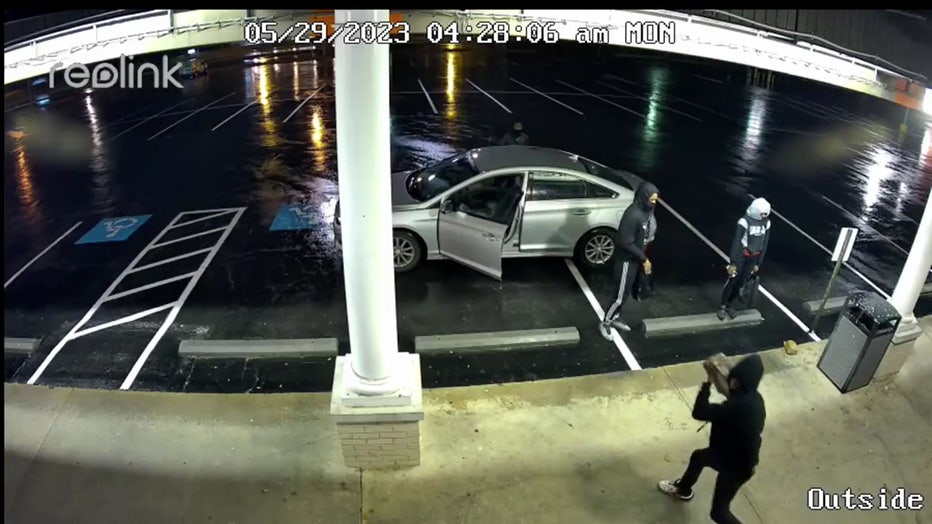 Fairfax City Police@FairfaxCityPD
The thieves stole multiple tobacco products and fled in a silver Hyundai sedan with no rear license plate.
Anyone with information is asked to contact Det.. Leightley at 703-385-7953.