3 winners sought in Virginia Lottery's New Year's Millionaire Raffle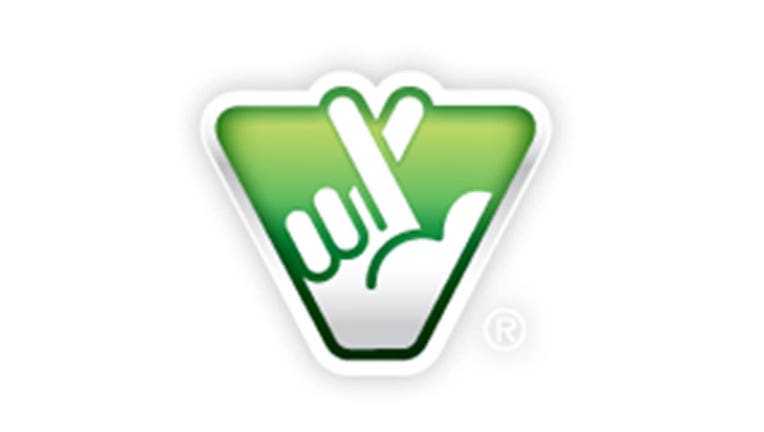 article
Could you be a millionaire? Virginia Lottery is searching for the three big winners of its New Year's Millionaire Raffle drawing.
Virginia Lottery said the three millionaire raffle tickets were purchased at the following locations:
- Ticket #103271 -7-Eleven in the 6800 block of Wellington Road in Manassas
- Ticket #111002 - 7-Eleven in the 4600 block of West Broad Street in Richmond
- Ticket #283611 - Speedway in the 3700 block of Campbell Avenue in Lynchburg
If you are not one of the three big winners, don't be in despair. There are also six other winning raffle tickets that won $25,000 and 300 other tickets that are worth $500.
To see if you are a winner, click here to check your numbers.