2 killed in Temple Hills assisted living facility fire identified
TEMPLE HILLS, Md. - Authorities have identified two people killed during a fire at an assisted living facility in Prince George's County.
Officials say 83-yer-old Joyce Brown and 79-year-old Eunice Chisley both died after fire broke out at their home Saturday around 10 p.m. in the 5700 block of Center Drive in Temple Hills.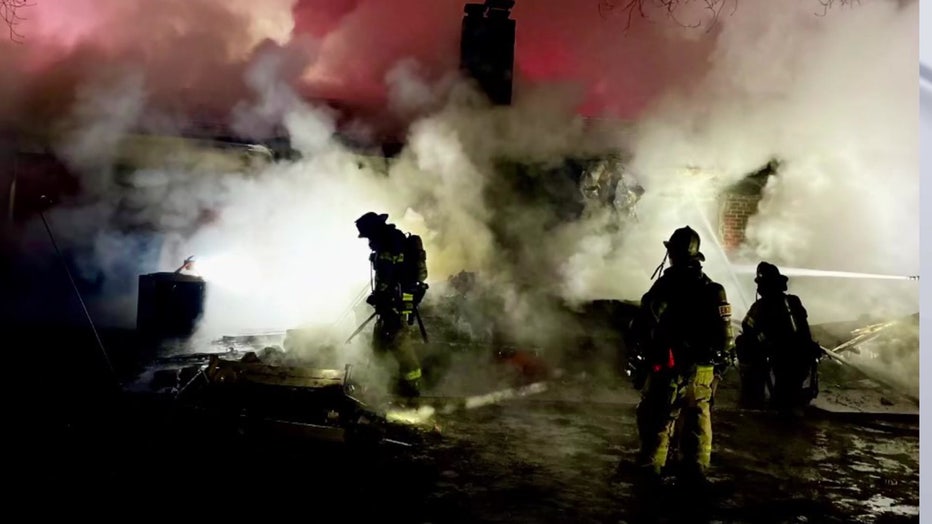 Prince George's County Fire/EMS Department
Fire investigators say the residence had been converted to an assisted living facility and was last inspected on April, 19, 2021 by the Prince George's County Fire Department Office of Fire Inspections and Life Safety. It was found to be in fire code compliance.
The cause and origin of the fire remains under investigation. A smoke alarm was determined to be functional. Four firefighters were also hurt battling the blaze.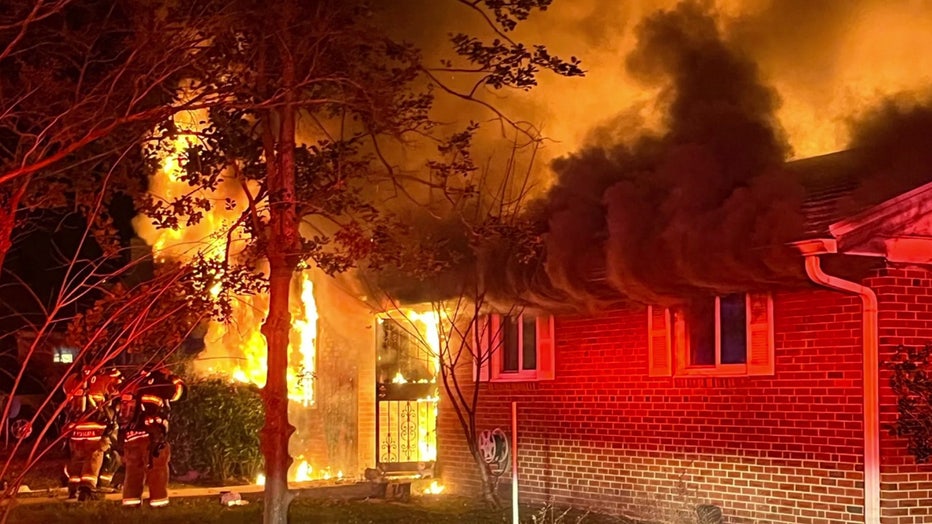 Prince George's County Fire/EMS Department