15-year-old arrested in deadly Great Frederick Fair assault faces additional manslaughter charge as state files petitions to move cases to adult court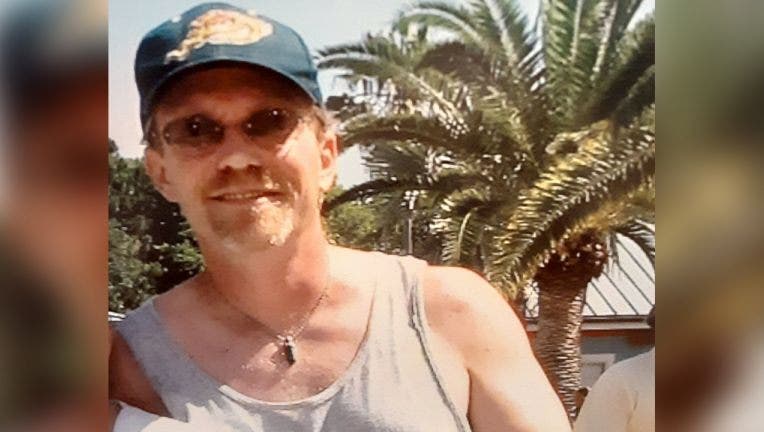 FREDERICK, Md. - Officials say one of the brothers suspected in the deadly assault of a man last month at the Great Frederick Fair is now facing an additional charge of manslaughter.
The 15-year-old suspect had already been charged with first degree assault and two counts of second degree assault. The teen's 16-year-old brother was charged with two counts of second degree assault.
REALTED: Teen brothers accused of fatally assaulting man at Great Frederick Fair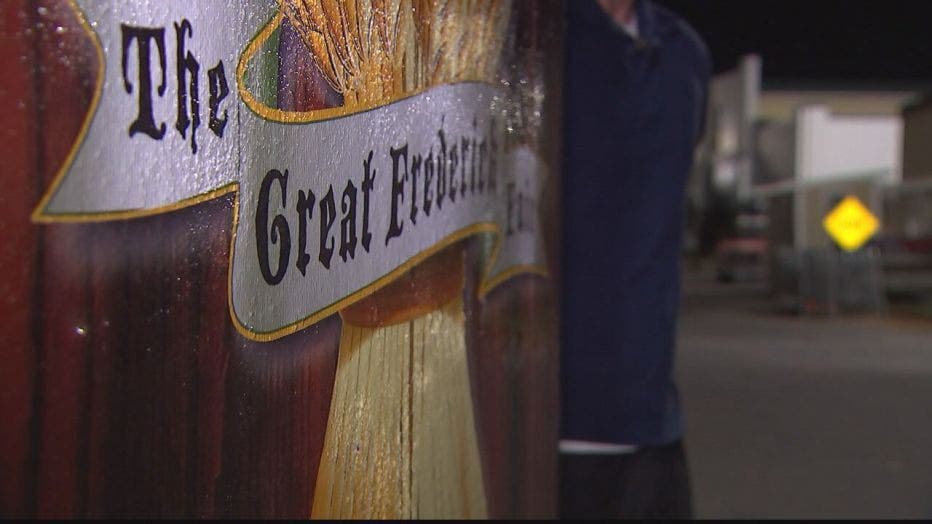 A waiver hearing for November 19th has been set for both defendants, officials said Monday. Both of the juveniles will remain held pending their next court appearance. Officials also say that the State has filed waiver petitions to move the cases to adult court.
The incident allegedly occurred on Friday, September 20th around 5:30 p.m. at the Frederick Fairgrounds. Authorities believe the 15-year-old asked the victim, 59-year-old John Weed, for a dollar. When he said no, an argument broke out. Authorities say both teens followed Weed and punched him in the head. The 15-year-old is accused of punching him again causing Weed to fall to the ground. The 16-year-old brother is accuse of spitting on him while he was on the ground.
RELATED: 'Our lives are forever changed,' says family of man killed in Frederick Fair attack
Authorities say Weed was transported to Shock Trauma in Baltimore where he later died.
RELATED: Maryland Delegate wants to change hate crimes law after fair attack