Teen brothers accused of fatally assaulting man at Great Frederick Fair
FREDERICK, Md. - Two teen brothers accused of killing a man at the Great Frederick Fair last week faced a judge Monday. 
The 15-year-old and 16-year-old have been charged as juveniles with first and second-degree assault in the death of 59-year-old John Weed.
Despite tearful pleas from their parents, the judge ordered both teens held behind bars until their next court hearing on October 22.
In court, prosecutors say the brothers were part of a group who harassed and followed the victim at the Great Frederick Fair on Friday after an argument about him giving the teens a dollar.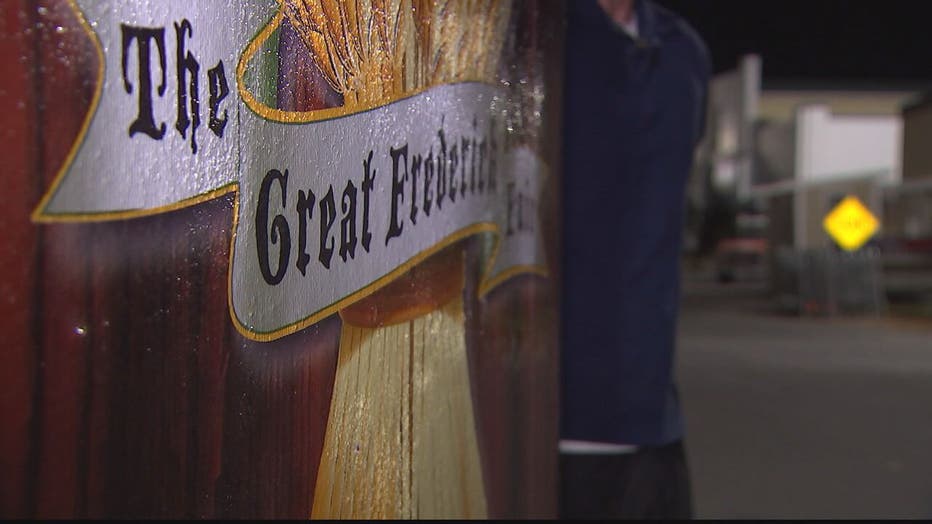 Prosecutors say it was the older brother who punched and pushed Weed and the argument continued as the boys followed him.
That's when investigators say the younger brother "came out of nowhere and sucker-punched" the victim, knocking him to the ground. They say the older brother then spit on him as he lay unconscious.
"This was over him asking him for a dollar bill. Now, obviously there was some degree of dialogue that occurred after that and it was negative dialogue, who said what? We don't know at this point in time. The sheriff is still asking for people to come forward. This was not about the knockout game…this was all over kids asking for a dollar and there was something that broke bad after that," said Frederick County State's Attorney Charlie Smith. "There's been a lot of people on social media, wanting them to be tried as adults. I can tell you I don't make the law, I just prosecute people who break it. So the law does not permit states attorneys offices across the state of Maryland to charge a juvenile as an adult with manslaughter, with second-degree murder, with first-degree assault." 
The state's attorneys office also says the facts of the case do not amount to charging the boys with a hate crime, according to state law. However, they will be pursuing manslaughter charges in this case against the younger teen.
At this time, both are still charged with first and second-degree assault.
Weed's exact cause of death is still pending. There's a possibility more people could be facing charges in this case.