14-year-old charged with attacking Metro bus driver with stun gun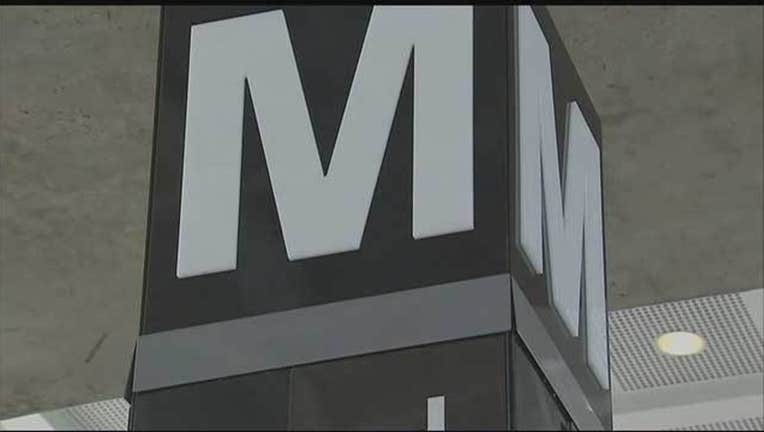 article
WASHINGTON (AP) — Metro Transit Police say they've charged a 14-year-old boy from Washington with attacking a Metro bus driver with a stun gun in January.
The teen from Washington was arrested Tuesday and charged with assault with a dangerous weapon.
Police say the teen was aboard an E4 bus headed to Fort Totten Station on Jan. 30 when he attacked the bus driver without provocation with a stun gun, striking her on her right arm. The bus operator was later taken to a hospital.
Detectives used video evidence from aboard the bus to help identify the teen, whose name is being withheld because of his age.
Copyright 2015 The Associated Press. All rights reserved. This material may not be published, broadcast, rewritten or redistributed.