12-year-old Howard County girl charged in school threat hoax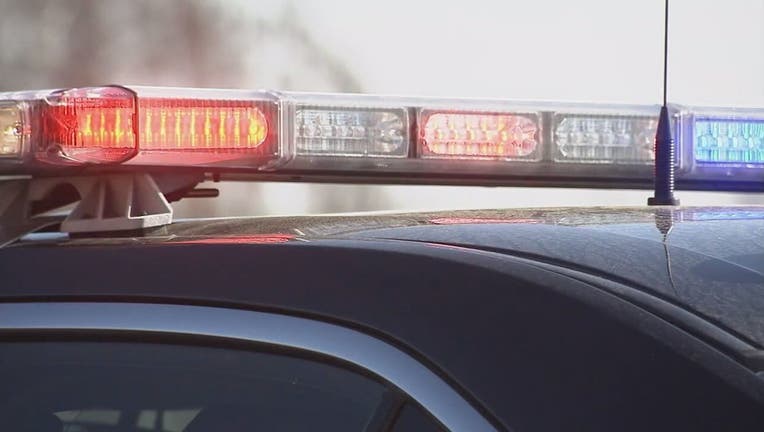 article
HOWARD COUNTY - A 12-year-old girl from Columbia has been charged with launching a school threat hoax.
Howard County police say the child generated a number of social-media posts indicating that someone was plotting to shoot people at several schools in Columbia.
Police identified the account as fake during their investigation, and traced it to the child.
The girl - who will not be identified because of her age - has been charged with making a threat of mass violence, disrupting school activities, and disorderly conduct.
Police are still trying to determine whether anyone else was involved in the hoax.