12-year-old charged in failed carjacking attempt that left 13-year-old dead, DC police say
WASHINGTON - A 12-year-old has been arrested and charged in connection to an attempted carjacking that led to the death of a 13-year-old, D.C. police say. 
MPD announced Tuesday that the 12-year-old juvenile, whose identity will not be released, has been charged with armed carjacking following the Saturday night incident in Northwest. 
According to police, the 12-year-old and 13-year-old Vernard Toney, Jr. were in the 600 block of D Street, NW, around 10 p.m. Saturday when they tried to carjack an off-duty federal security officer. 
The officer was sitting in his car waiting for his shift to start when the pair approached him and demanded that he get out. Police say one of the suspects was holding his hand in his front waistband pocket as if he had a handgun.
As the security officer got out of his car, he pulled out his own, legally-owned firearm and shot Toney. The teen was taken to a hospital where he died. 
The 12-year-old fled from the scene and police released a surveillance photo as they attempted to locate him.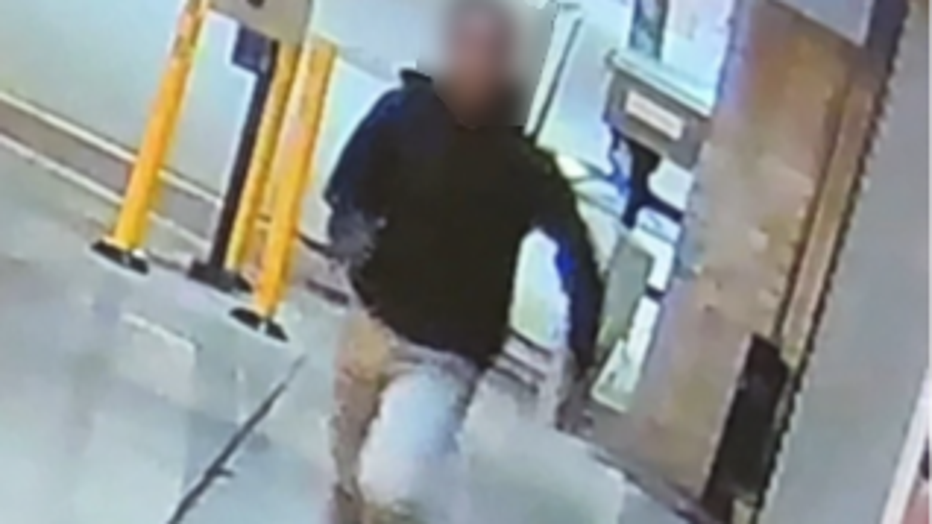 The teen was taken into custody Tuesday with an initial court appearance scheduled for Wednesday.
The officer has been identified as William Reynolds. He has been cooperating with investigators, according to MPD.