18-year-old killed in deadly I-495 crash in Bethesda
BETHESDA, Md. - Authorities say one person was killed in a deadly crash Tuesday morning in Montgomery County.
The crash was reported around 5 a.m. along the inner loop of Interstate 495 just prior to MD-355 in the Bethesda area.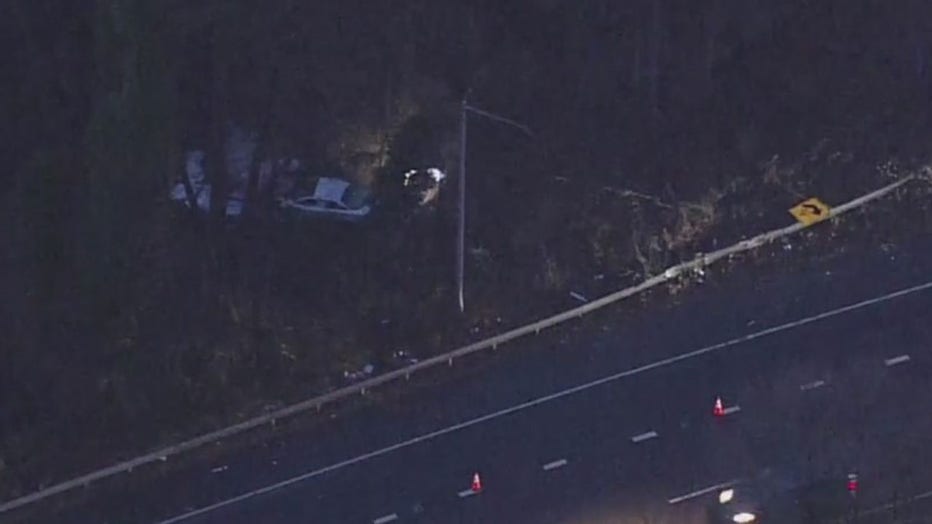 Police say they responded around 5:00 a.m. Tuesday morning to I-495 near the Route 355 exit for a report of a crash. A Chevrolet Cobalt drove off the right side of the highway, hitting an embankment and tree, according to Maryland State Police. 
18-year-old Tera King of Woodbridge, Virginia, was pronounced dead at the scene. 
A 20-year-old male passenger was taken to a hospital for his injuries. 
Drivers in the area can expect delays through the morning.
The cause of the crash remains under investigation.