1 killed, 1 injured in Glenarden shooting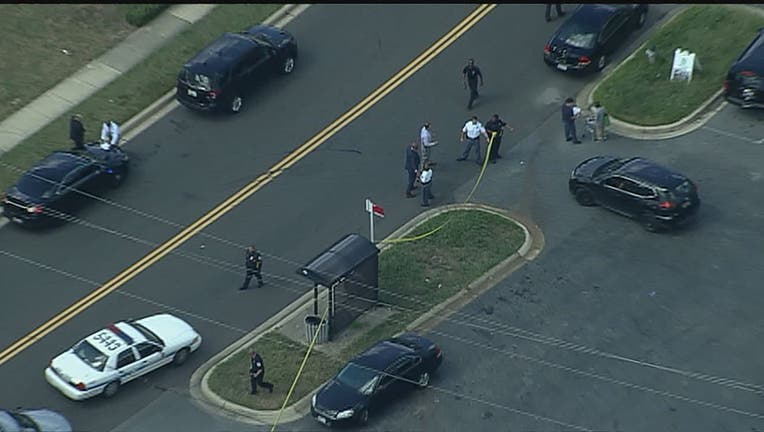 PRINCE GEORGE'S COUNTY, Md. - One person is dead and another person was injured in a shooting in Glenarden on Wednesday.
Police believe the shooting occurred in an apartment complex parking lot, and one victim made his way to a nearby 7-Eleven.
A call from the convenience store alerted police to the situation.
When officers and emergency crews arrived at the scene, they rushed the victim to a local hospital.
A second victim was found deceased in the apartment complex lot.
Neither of the victims have been identified.
They have not released any suspect information at this point.
The shooting erupted near the town's police department.
Officials said they could hear gunshots while sitting at their desks.