Furlough Cheesecake: Maryland sisters turn government shutdown into successful cheesecake business
FORT WASHINGTON, Md. - When life gives you lemons, make lemonade! When life gives you a government shutdown, grab your sister and make cheesecake!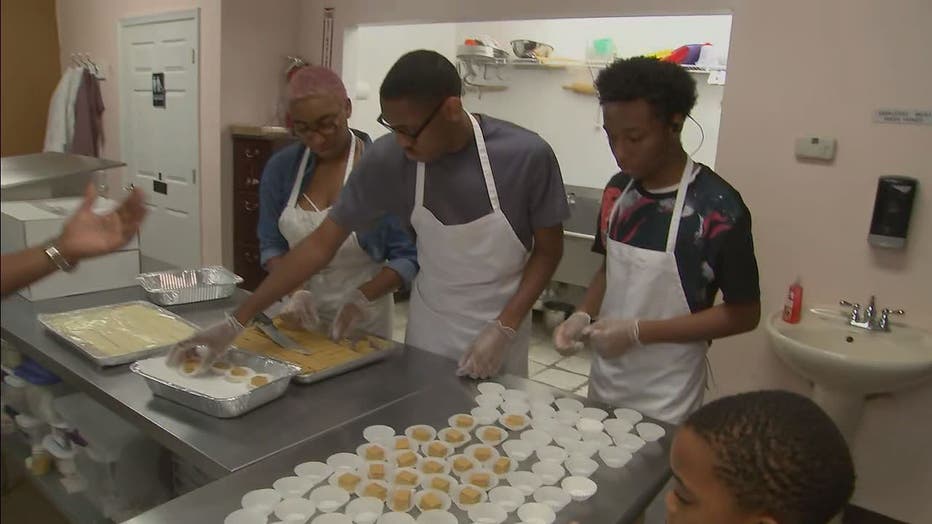 The longest shutdown in U.S. history put Jaqi Wright and Nikki Howard out of work. But these sister-entrepreneurs didn't wait around for things to get better. They launched their own company, appropriately named The Furlough Cheesecake, and now business is booming!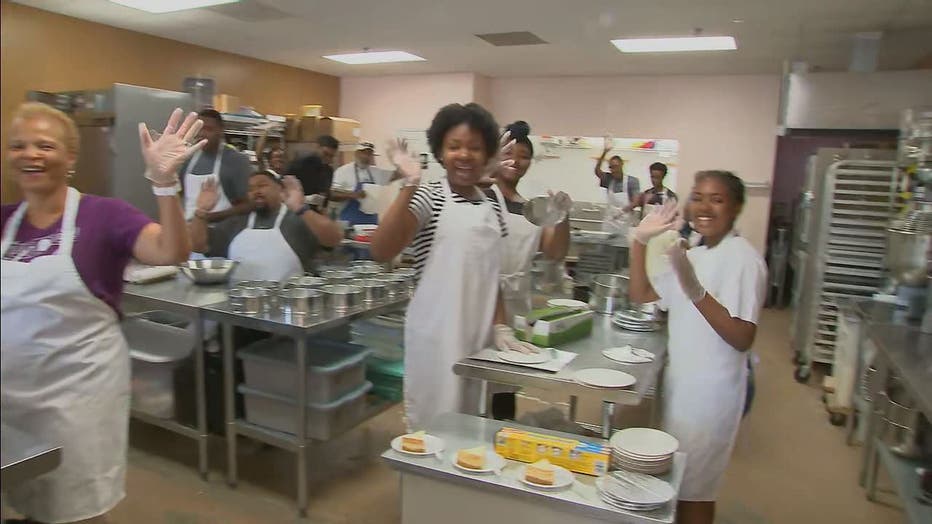 Their story has been featured on television and online. They are now set to start selling their cheesecakes in Walmart later this summer. The Maryland sisters say the whole family is involved in the cheesecake operation! You can find out more online!