The Nationals' Wild Card Game is Tuesday: Here's how to watch, get tickets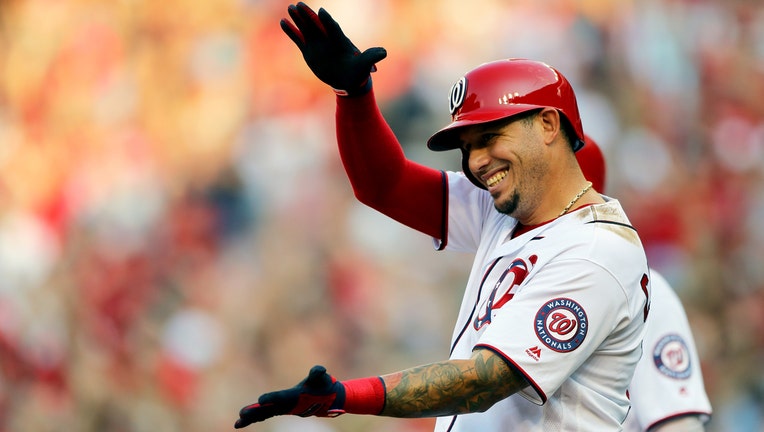 WASHINGTON -  The Washington Nationals are back in the postseason for the third time in four years, starting with a single-elimination Wild Card game on Tuesday night.
The game starts at 8:08 p.m. Tuesday at Nationals Park. The Nats will play the Milwaukee Brewers.
The Wild Card game will air on TBS. 
Tickets are available now on the Nationals website. Prices start at $64.