Teen tennis phenom Coco Gauff arrives in DC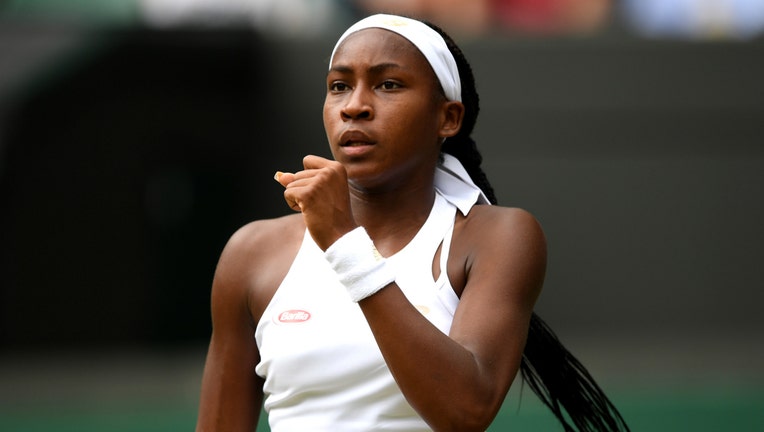 article
The "Coco-bration" continues in D.C. with teen tennis phenom Coco Gauff qualifying for the Citi Open Tournament this weekend.
FOX 5's Angie Goff had a chance to chat with the Wimbledon superstar and the pair talked about everything from lessons learned to her goals to simply being a 15-year-old.
As for the immediate future, Gauff told Angie she's excited to see what the competition holds.
"The next step is doing as well as I can in this tournament. I feel really good I love the courts I love DC and I'm excited to see what I can do here," she said.
Click on the player to listen to the entire interview.