Redskins' keys to the game against the Chicago Bears on Monday Night Football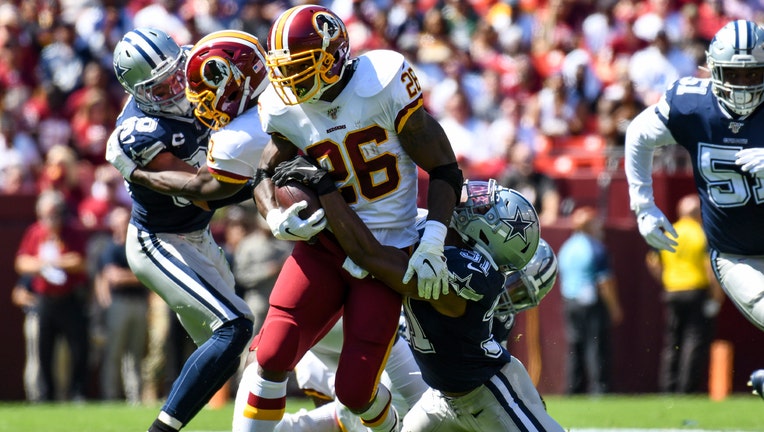 WASHINGTON - We know two weeks into the season that the Redskins can start a game off strong, but can they finish? 
The Burgundy and Gold hope to avoid an 0-3 start when they host the Chicago Bears on Monday Night Football.
The Bears will bring their elite defense, but also an anemic offense that has struggled as much as nearly any team in the NFL.
Crucial questions for the Redskins this week:
Can they establish the run against the Bears?
Can the defense get off the field on 3rd down? 
What is their team identity? 
And can they finish strong?
Watch Fox 5's Erin Como, Redskins legend Ken Harvey and special guest EZ Street of WHUR-FM break down this week's keys to the game:
The game kicks off at 8:15 p.m. Monday at FedEx Field. Be sure to catch Fox 5 Redskins Game Time at 7:30 a.m. every Sunday morning for pregame analysis throughout the season.