Cornerback Josh Norman wants to give you his Redskins tickets in attempt to fill stadium with fans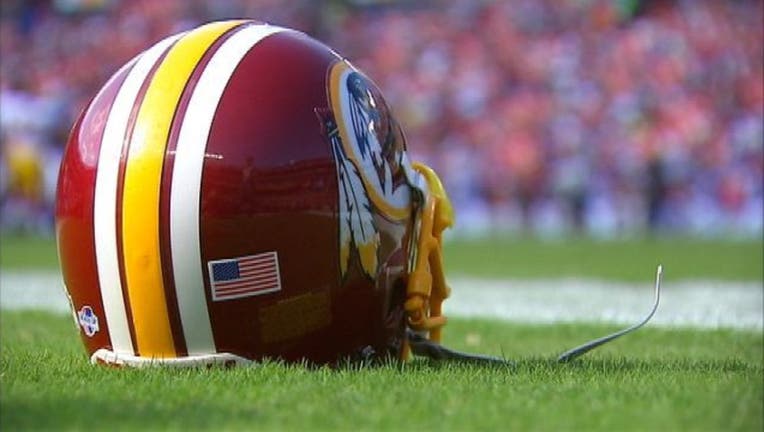 article
WASHINGTON - The Redskins are in first place but you may not know it looking at FedExField on game days.
So far this season, the burgundy and gold have the worst attendance percentage in the NFL.
Cornerback Josh Norman took note and took issue with the poor attendance. After last Sunday's win over Tampa Bay he called out the home fans saying the team gets more love on the road.
Now, Norman is trying to put skins fans in the seats on game day. The cornerback is giving away tickets to this Sunday's game against the Texans on his social media pages and on the streets of the DMV.
"I'm on a Quest to find skins fans that want to get loud this weekend," Norman said in a post on Twitter. "I have 20 tickets to give to 10 of my favorite posts that use #Redskins24."
Norman said he will give two tickets per person. "Tell me why you should win" he added.
Some fans are already trying their luck at the opportunity by tweeting Norman with reasons why they should get the tickets.