The Good Word with Tisha Lewis: Alfred and Susie Owens of Greater Mount Calvary Holy Church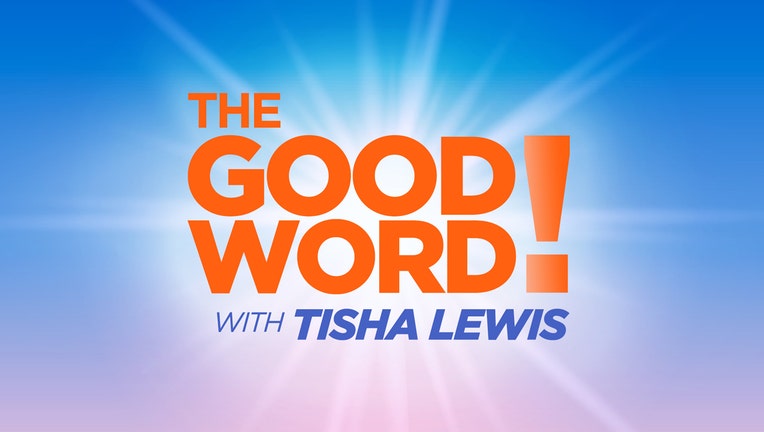 article
WASHINGTON (FOX 5 DC) - Bishop Alfred A. Owens and Co-Pastor Susie C. Owens join Tisha Lewis on The Good Word podcast! Bishop Owens pastors Greater Mount Calvary Holy Church, one of the largest congregations in Washington, DC. The church is celebrating 53 years in ministry. The Owens discuss how America can use faith to heal amid school shootings, workplace violence and hopelessness. They also talk about healing for those outside the faith-based community, seeking spiritual well-being and the power of prayer to heal. They also share how to stay inspired amid hard times. Join us!
The Good Word with Tisha Lewis is the latest podcast coming to you from the FOX 5 Podcast Studio in Washington D.C. Host Tisha Lewis is chatting with celebrities, business pioneers, local dignitaries and faith leaders, both inside and outside the church, on a slew of topics including politics, sports, entrepreneurship and relationships.
Have a topic you want Tisha to cover? Tell her about it on her Facebook, Twitter and Instagram.
Also, be sure to join the conversation on The Good Word Facebook group!
SUBSCRIBE: The Good Word with Tisha Lewis podcast is available on iTunes, Google Play and Audioboom
Give it a listen below (app users: click here)