The Good Word: NBA Champion Antoine Walker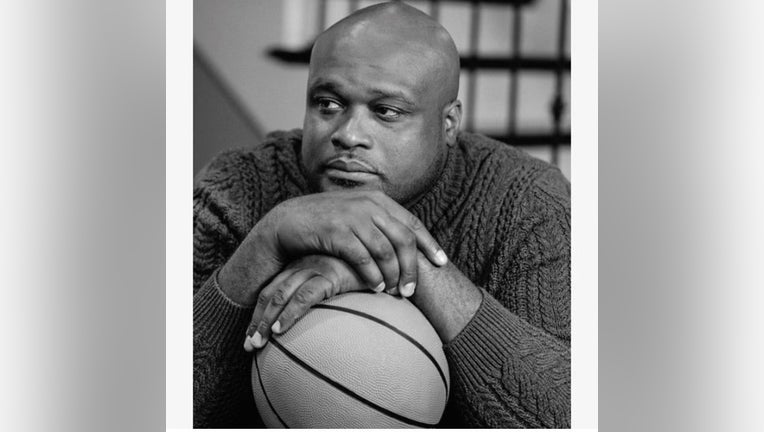 article
WASHINGTON - NBA Champion and All-Star Antoine Walker joins the Good Word Podcast to drop all the jewels, nuggets and more! 
He discusses everything you want to know including how he lost it all and came back, why his mother and grandmother are two of the most important people in his life and why he decided to eliminate enablers and lean in to God! Plus, the importance of mentors, friends who will tell you what you don't want to hear and utilizing our national parks to curb youth violence! 
Have a topic you want Tisha to cover? Tell her about it on her Facebook, Twitter and Instagram.
Also, be sure to join the conversation on The Good Word Facebook group!
SUBSCRIBE: The Good Word with Tisha Lewis podcast is available on iTunes, Google Play and Audioboom