The Good Word: Authors and marriage coaches Dr. T. Cedric and Bobette Brown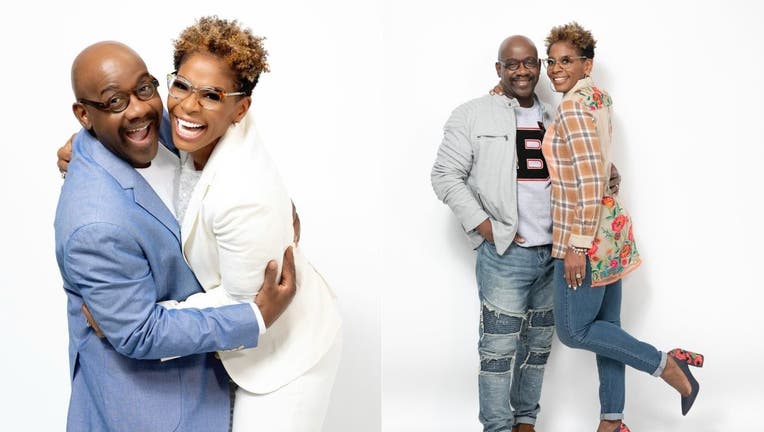 article
WASHINGTON (FOX 5 DC) - Authors, marriage & life coaches Dr. T. Cedric and Bobette Brown join us on The Good Word podcast!
They're sharing jewels, gems & nuggets on COUPLES CONQUERING C-O-V-I-D! They share how to C-ultivate your connection, O-wn your feelings, V-alue your time & space, I-nitiate acts of love AND D-epend on others!
Bobette is the Founder of transFORmU and she and her husband Dr. Brown founded Wholly Hook-up, coaching for married couples and singles!
They are based in the Washington, D.C. area.
SUBSCRIBE NOW! 
Have a topic you want Tisha to cover? Tell her about it on her Facebook, Twitter and Instagram.
Also, be sure to join the conversation on The Good Word Facebook group!
SUBSCRIBE: The Good Word with Tisha Lewis podcast is available on iTunes, Google Play and Audioboom